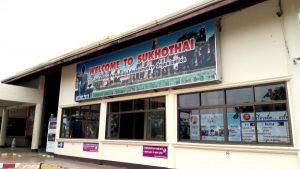 Sukhothai Bus Terminal is located at Tambon Ban Kluai, Amphoe Mueang Sukhothai, Chang Wat Sukhothai, Thailand.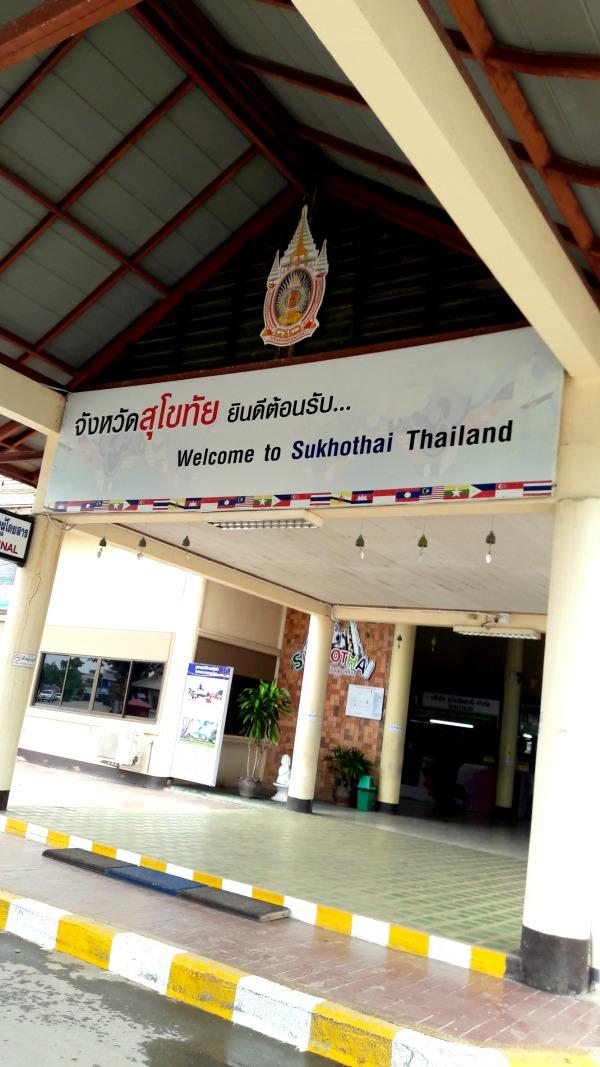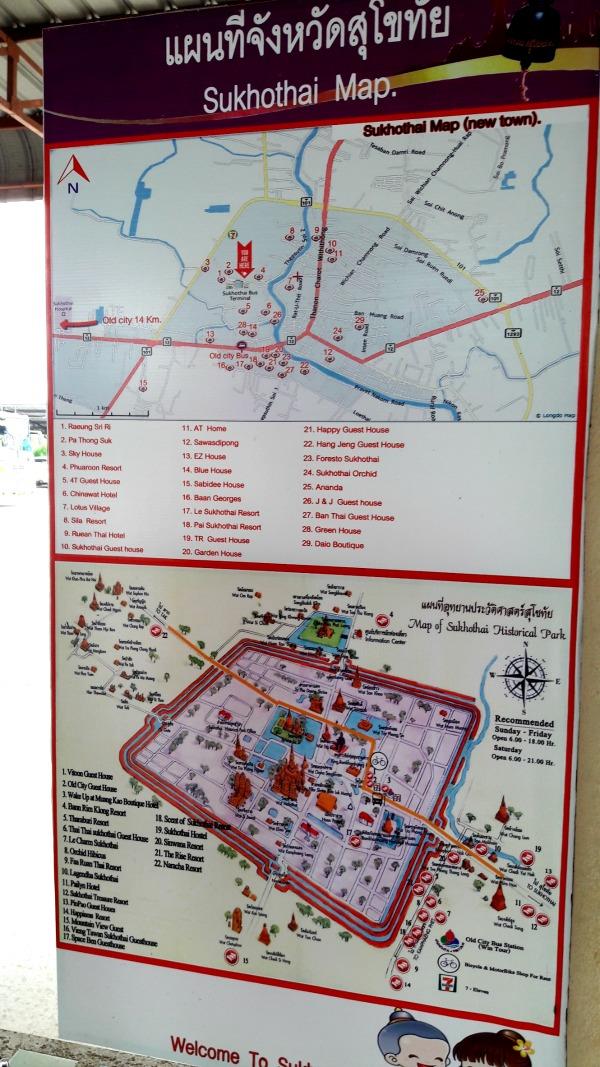 The road to Sukhothai Bus Terminal is along Thailand Highway Route 101. On the way towards the bus terminal, you will see signboards indicating the bus terminal. Sukhothai Bus Terminal is also known as the AEC Bus Station and Sukhothai Bus Station.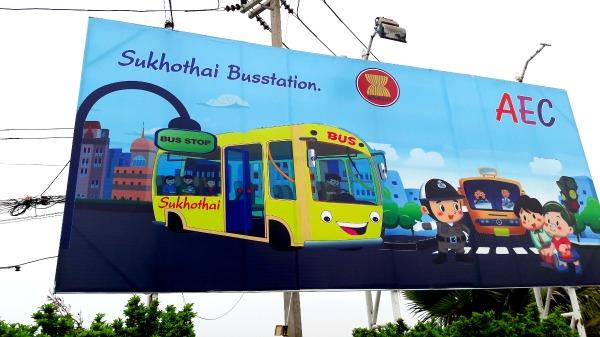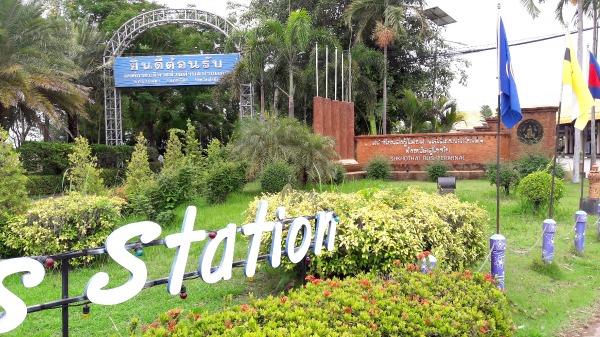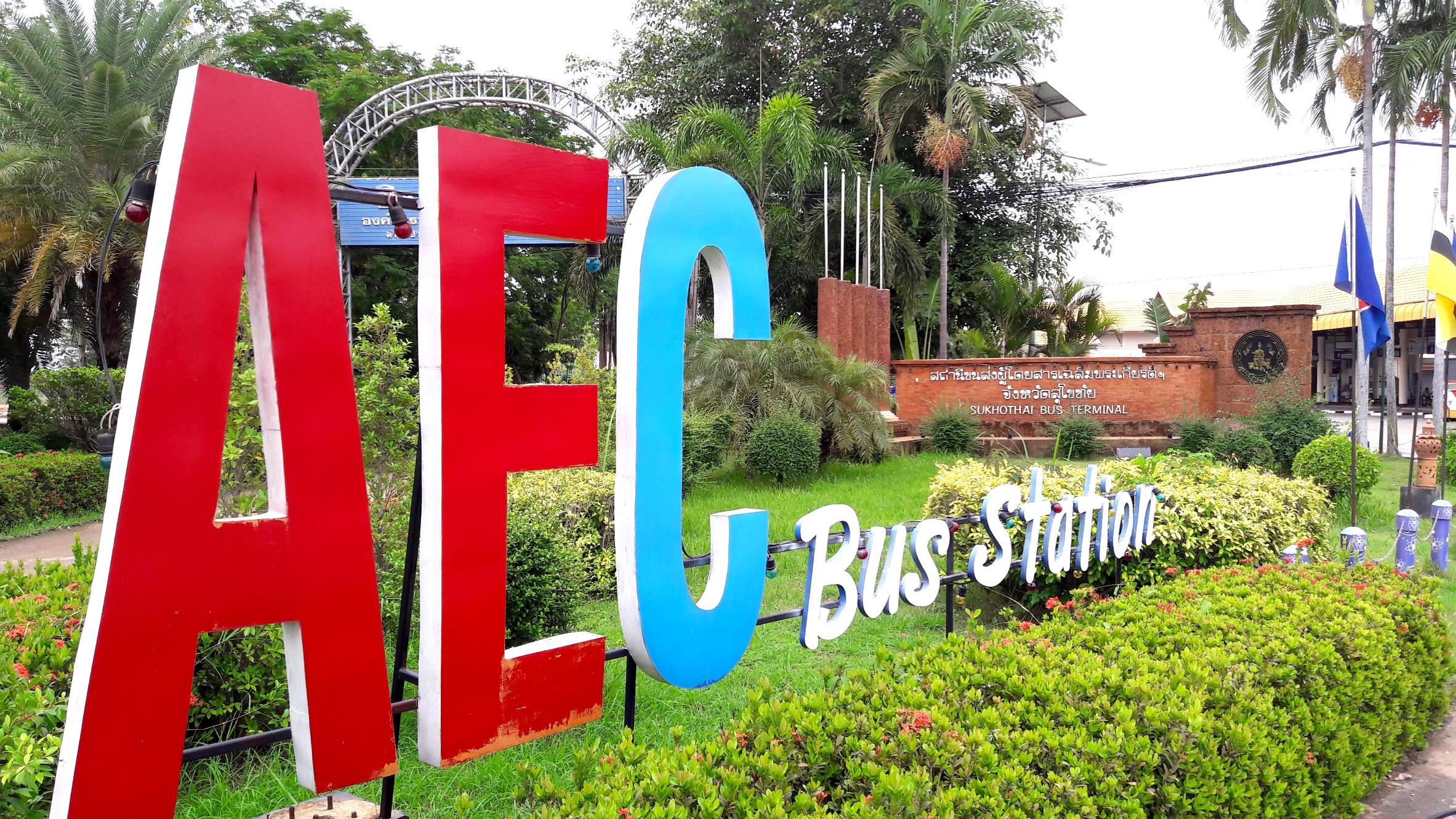 You will see the ticketing counters once you enter the bus terminal. You can exchange for bus tickets using the confirmation email from BusOnlineTicket.co.th at the ticket counter.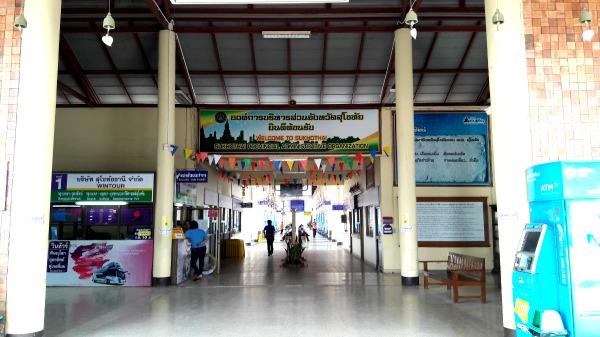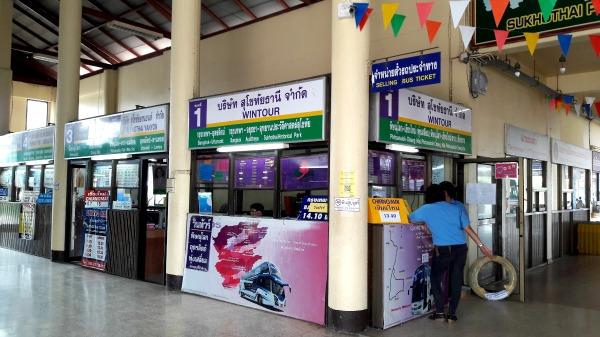 Near the entrance on the other side of the ticket counters, you will see a corner dedicated to the ASEAN community. You can learn more about the different ASEAN countries here while waiting for your bus to arrive.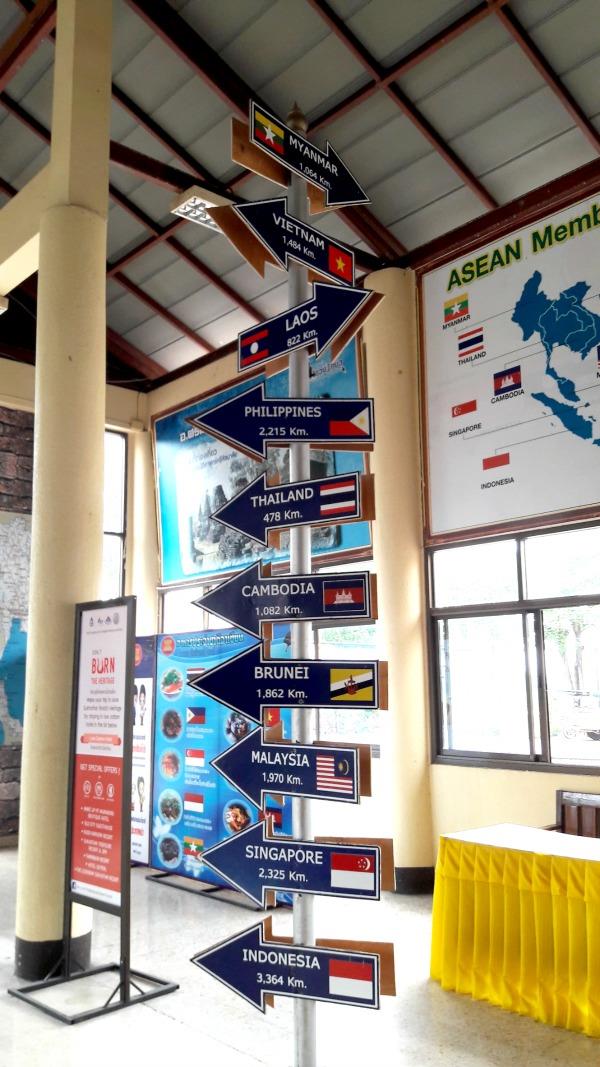 As you walk towards the waiting area, you will pass by the Information Counter. If you require any assistance, you can approach the person on duty. You can also get information about Sukhothai there.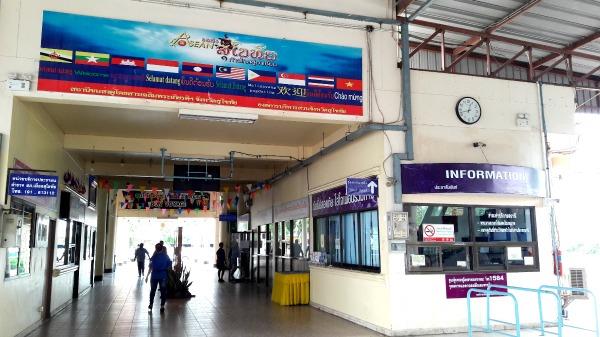 After collecting your bus tickets, you can proceed to wait for the bus at the sitting area. Restrooms are located at the opposite end of Sukhothai Bus Terminal.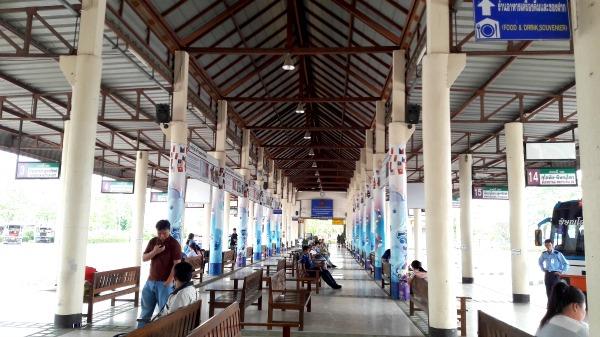 The bus platforms are on both sides of the sitting area.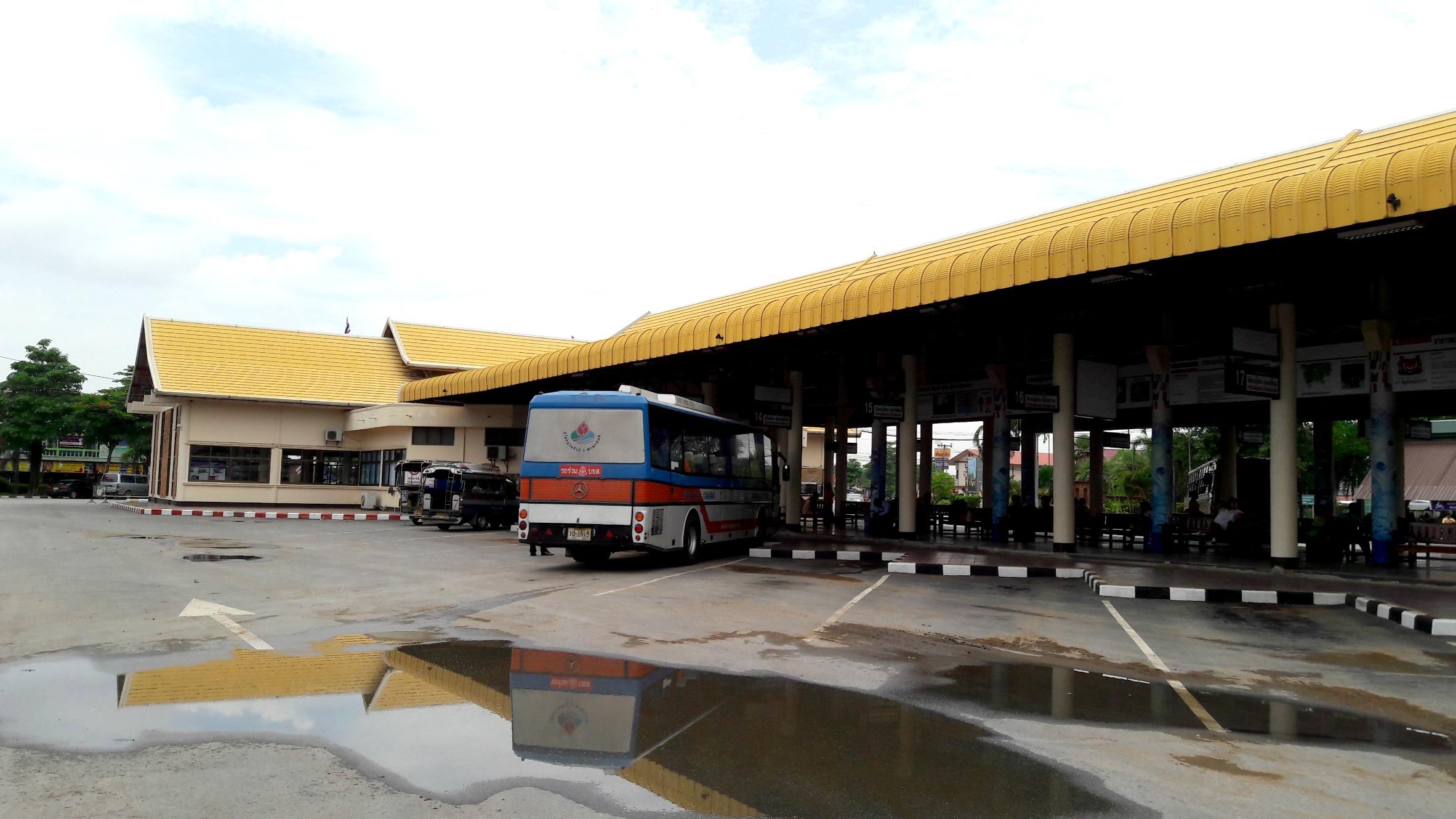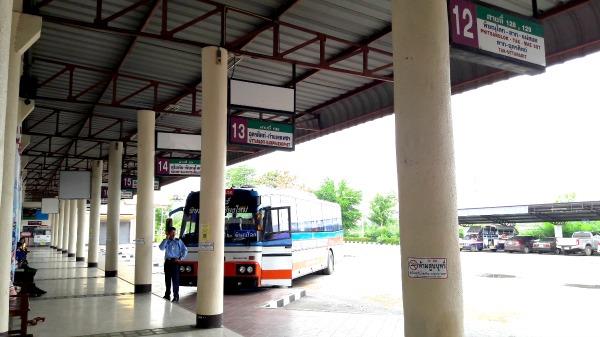 If you are arriving at Sukhothai Bus Terminal, you can take a tuk tuk to get to the hotel.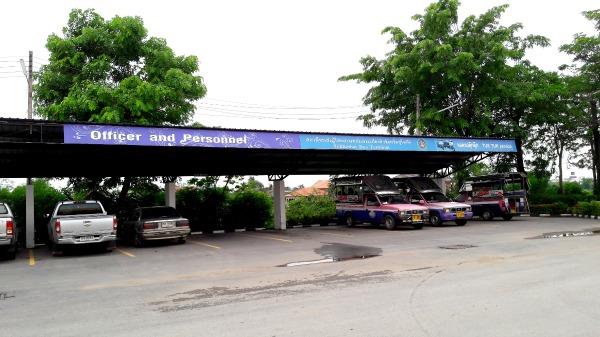 Songthaew, which are modified pick-up trucks, are also available at the bus terminal.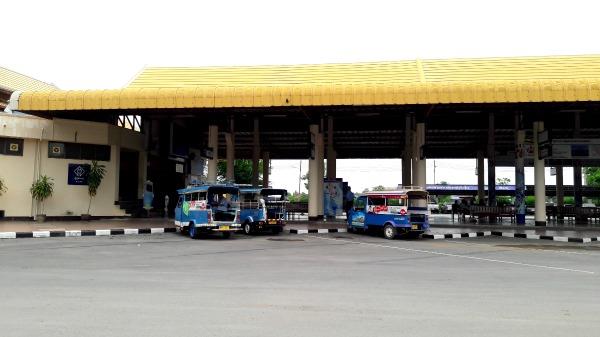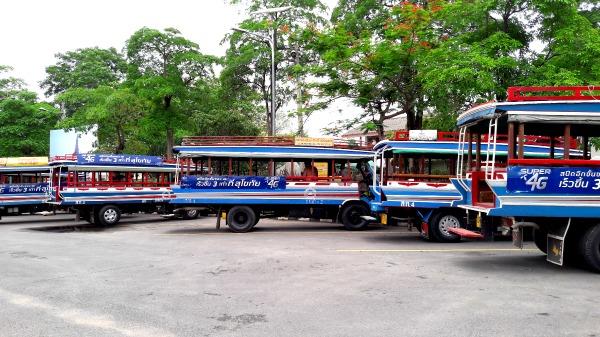 If you are feeling adventurous, you can also take the win motorcycle taxis at the Sukhothai Bus Terminal.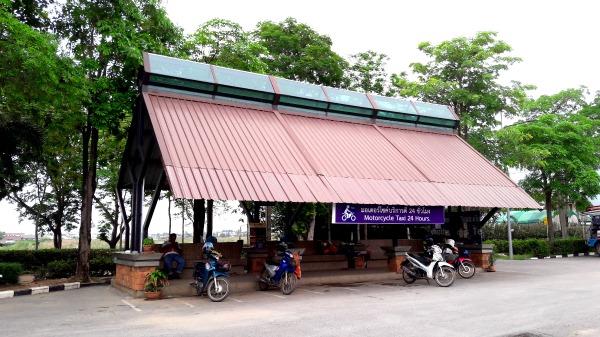 Do note that Sukhothai is still a conservative province so refrain from being disrespectful to the Thai culture!