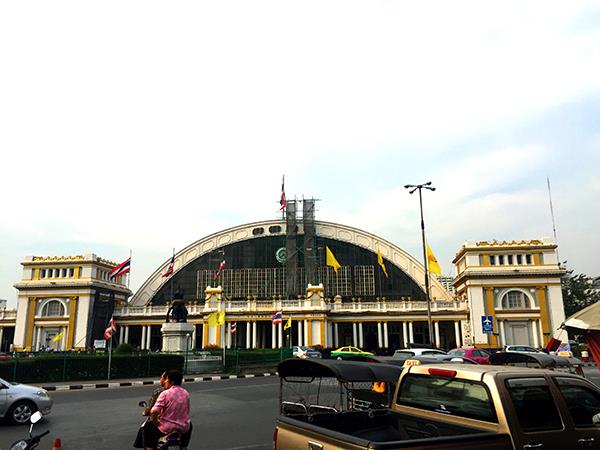 The Bangkok Hua Lumpong Train Station (also known as Hua Lamphong) is the main railway station in Bangkok and is located in the center of the Pathum Wan District. Operated by the State Railway of Thailand, the Bangkok Hua Lumpong Train Station (Hua Lamphong) is based near the Hua Lamphong MRT station and can also be connect to other railway lines like the BTS at Silom (MRT) <-> Sala Daeng (BTS) interchange locations.
In order to get to the Bangkok Hua Lumpong Train Station, passengers would have to take the Exit 2 from inside the Hua Lamphong MRT station, which is at the right hand side after going through the MRT gate.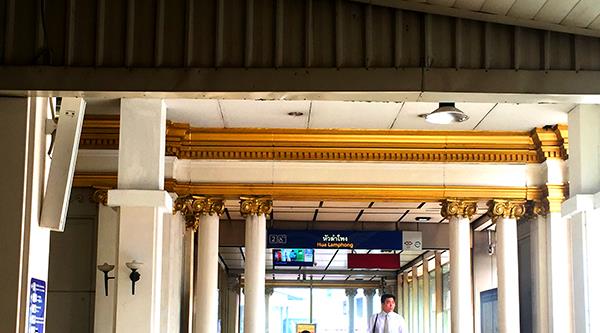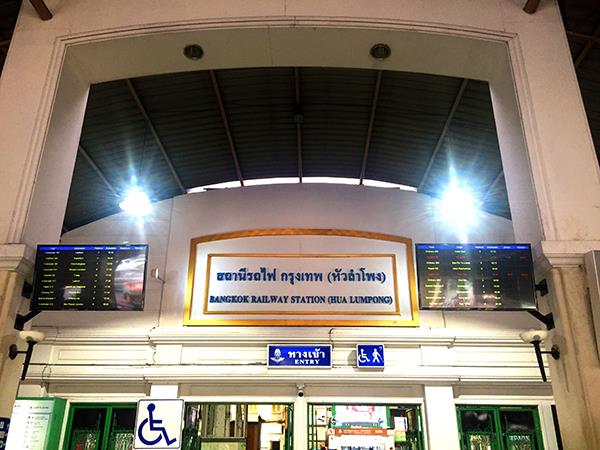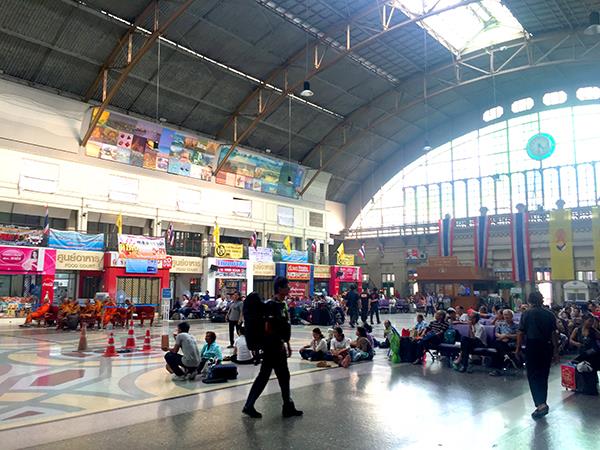 There are about 10 ticketing counters available at the Bangkok Hua Lumphong Train Station and one of the counters is designated mainly for any refunds or postponed journey. But apart from that, there is also a special ticketing office that is assigned for foreigners coming in to the country. And since the staff that are readily available here are familiar with the English language, communication wouldn't be a problem.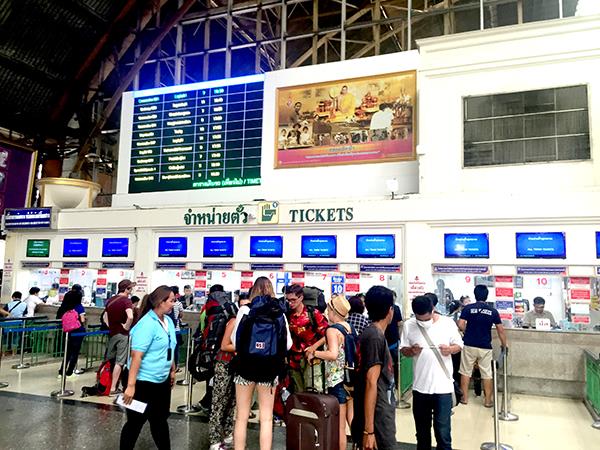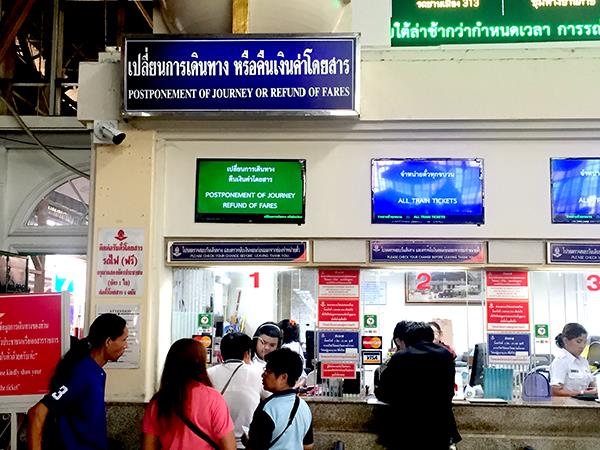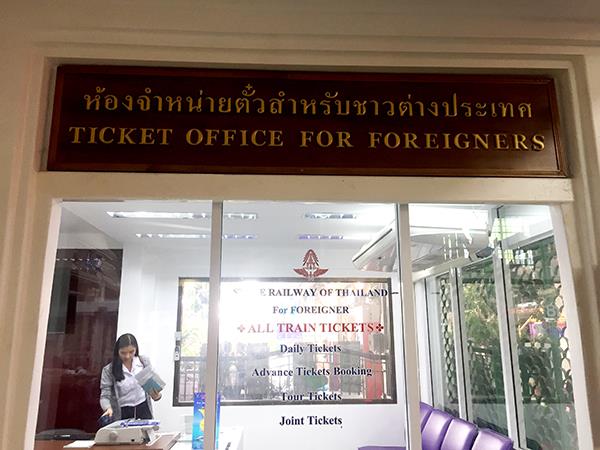 However, if you find yourself in need of assistance, passengers can just check with the other ground supporting service officers that are usually wearing the orange colored shirts.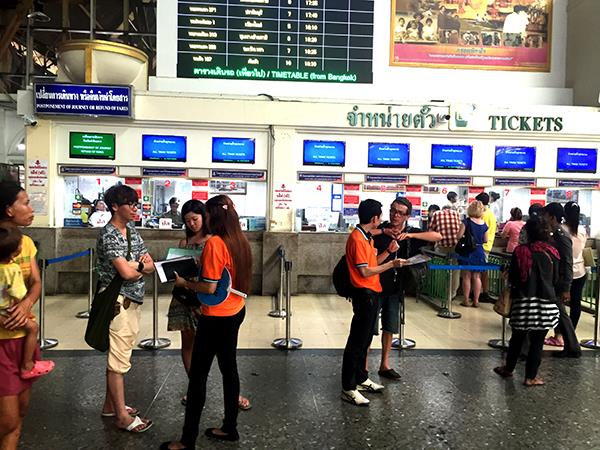 Passengers should also take note that the platform for the train is located behind the ticketing counters and does not require checking the tickets while entering. However, passengers are advised to get their tickets ready as the conductor will check the tickets once passengers have entered the train.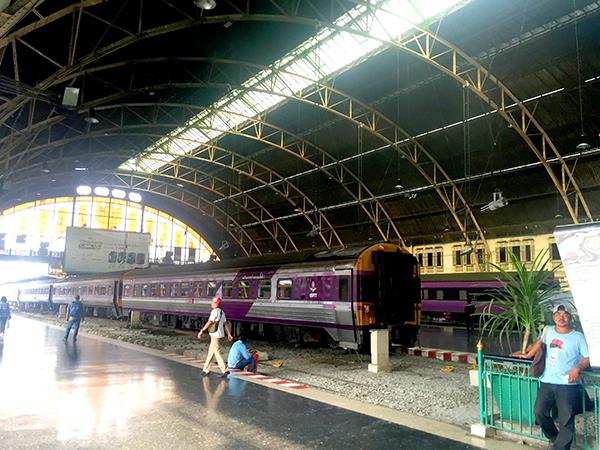 There are several ways to purchase tickets for the Thai Railways. The most obvious way is of course to buy it straight from the counter. But passengers can also opt for buying the tickets through phone reservation, but you would still have to go to the counter to make the payment on the very next day, or else the reservation will be cancelled.
The third and easiest option, is to book your tickets online at a reputable online ticketing portal like BusOnlineTicket.co.th. Booking Bangkok train ticket is easy and we offer various options of payment method to ease the booking process. The printed voucher from the website cannot be used to board the train. It only serves the purpose of exchanging the actual train tickets at designated office for boarding the train.