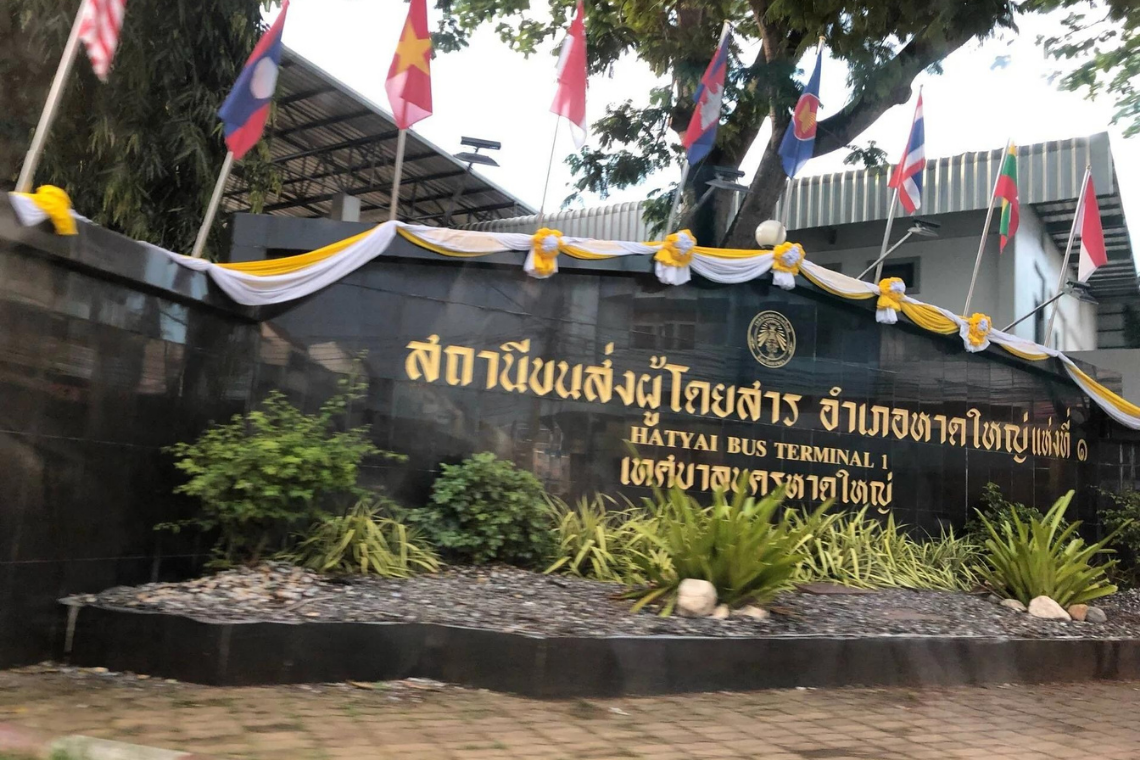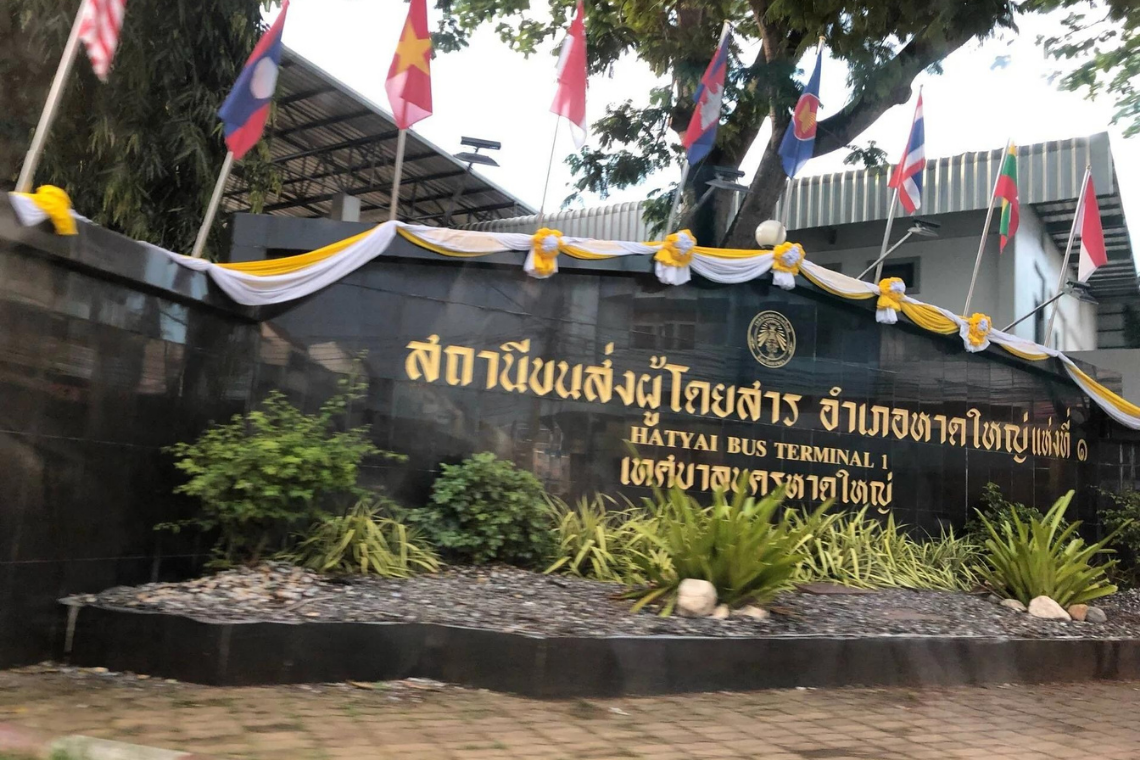 GENERAL INFORMATION
Hat Yai is the largest city in southern Thailand, located near the border of Malaysia and shopping is a popular draw to this city. Hat Yai is located in Songkhla province.
Hat Yai is renowned for its outstanding Seafood, which is served in various styles thanks to Hat Yai's diverse population of Chinese, Malays, and Thais. Hat Yai also features a multitude of markets, both local and international in style, and has a festive nightlife, including pubs that are particularly popular with tourists from neighboring Malaysia.
ARRIVAL AND DEPARTURES
Buses and minivans depart from and arrive at this station throughout the day and night. Bus is a highly recommended transport for locals and tourists who travel from Bangkok to Hat Yai and Hat Yai to Bangkok. Duration for bus from Bangkok to Hat Yai takes about 13 hours. Bus service providers are either Siam Dernrod or Piya Rungrueng Tour. They are the only two license bus operators for this route from Hat Yai to Bangkok. The first bus leaves Hat Yai for Bangkok at 3:00 p.m.
ADDRESS AND LOCATION 
The location of Hat Yai Bus Terminal is  Hat Yai, Hat Yai District, Songkhla, Thailand. The Hat Yai Bus Terminal location is:
HOW TO GET HERE
Hat Yai Bus Station is 2.9 km away from Hat Yai train station. To get from the central area of Hat Yai from the bus station your best option is to take a motorbike taxi or a taxi van. Motorbike taxis and local blue taxi vans charge from 40 THB to 60 THB for travel between the city center area near the train station and the bus station.
In front of the bus station on the same street as the private travel agents there are always motorbike taxis and small blue taxi vans waiting to take passengers into the city.
AMENITIES
Inside Hat Yai Bus Terminal there are many many ticket counters for different companies. Several companies may do the same route at different times and with different types of vehicles. Some of these can be booked in advance on our website www.busonlineticket.co.th. Toilets at both ends of the bus station and coffee shops and snack food shops at the terminal. Around the terminal also has a Tesco Lotus convenience store on the street in front of the station. Restaurants and food stalls on the street in front of the station