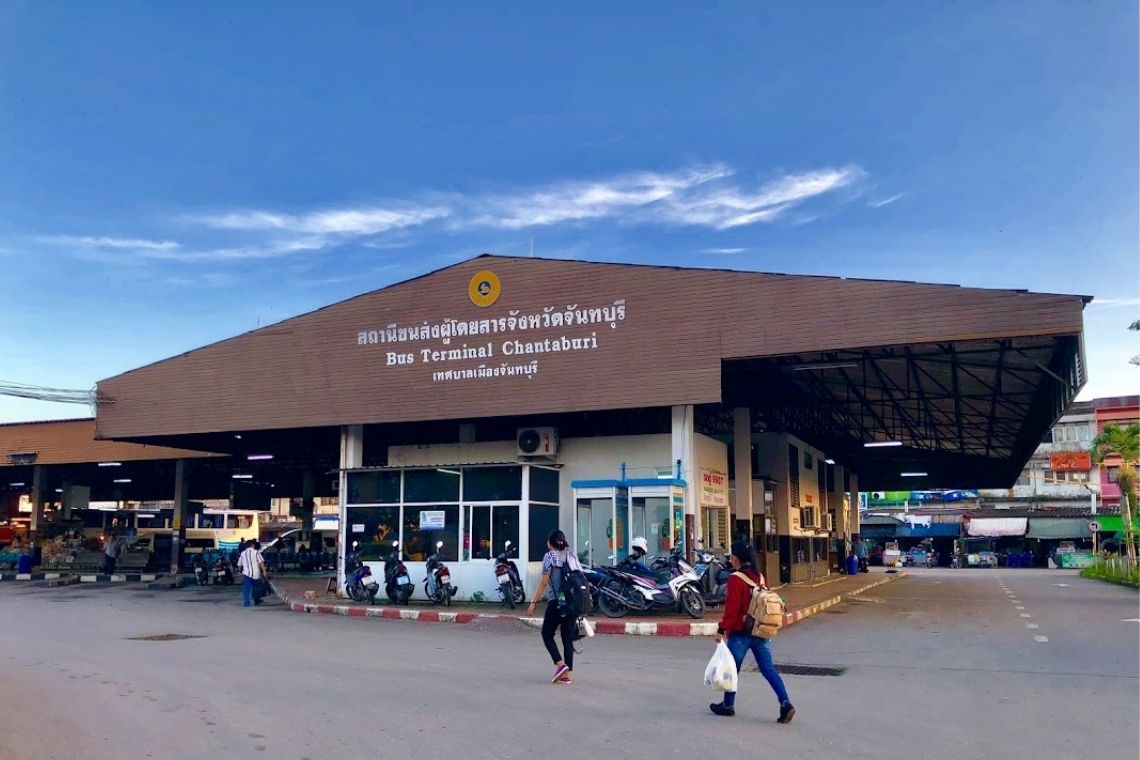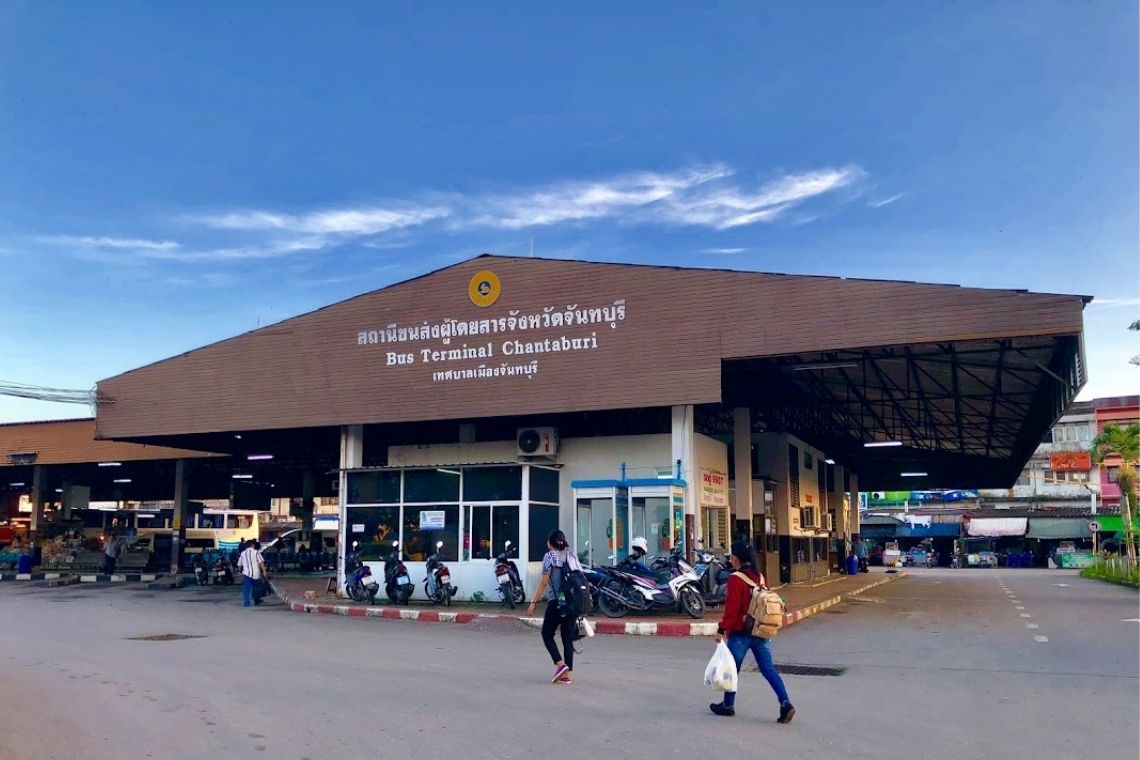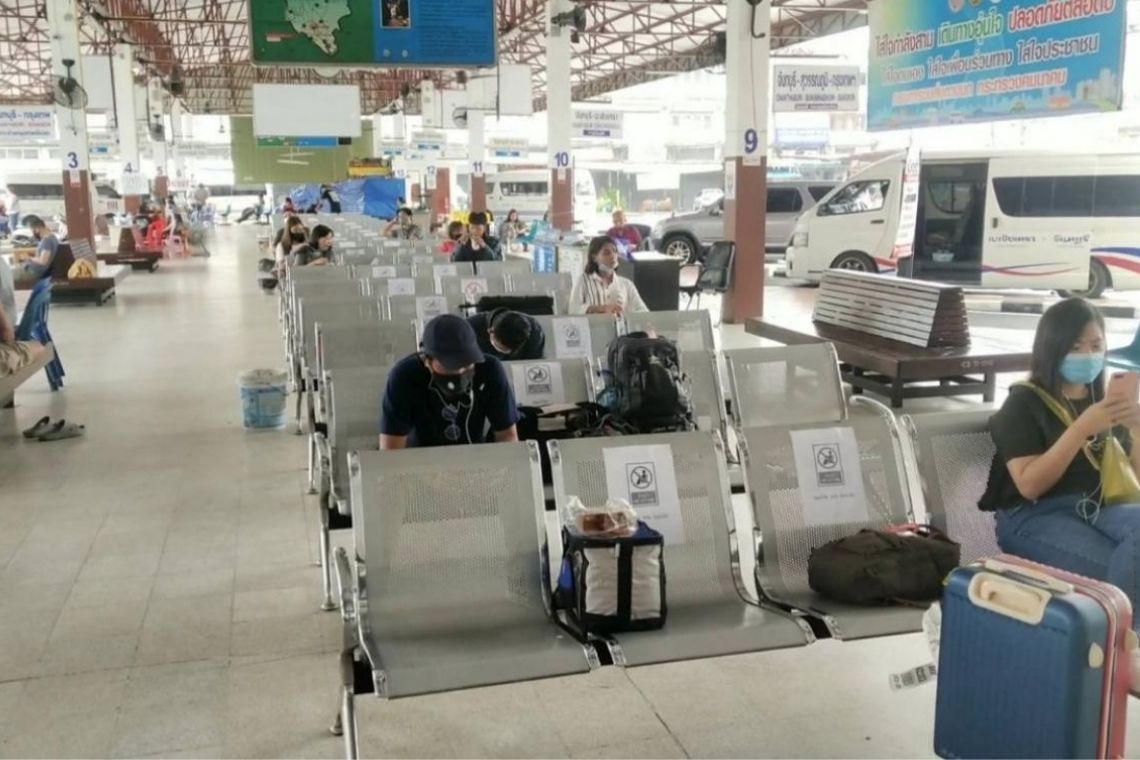 GENERAL INFORMATION
Chanthaburi has many activities for you to do such as sightseeing at Nang Phaya Viewpoint, relaxing at Chao Lao Beach, Namtok Phlio National Park and traveling to see nature at the Kung Krabaen Nature Study Center. You can also spend a nice time to see the local way of life in Chanthaburi at The Old Town Chantaboon Waterfront. Chanthaburi Bus Terminal is located about 1.05 km from the town center, which is only a 13 minute walk.
ADDRESS AND LOCATION OF CHANTHABURI BUS TERMINAL
The location of Chanthaburi Bus Terminal is Wat Mai, Mueang Chanthaburi District, Chanthaburi, Thailand. When you reach the terminal, you will see a yellow circle logo and big white sign at the Terminal. The Chanthaburi Bus Terminal address is:
TRANSPORTATION SERVICE IN CHANTHABURI BUS TERMINAL
Chanthaburi is around 250km from Bangkok, 60km from Trat, and is connected to both by bus and minibus services. It is also a popular spot from where to head to Cambodia via the Ban Pakard / Phsa Prum border crossing, with the closest Cambodian centre being Pailin, just under 60km away.
Bus999, Kohchang Bangkok Transport and minivan are bus operators that provide bus service in Chanthaburi Bus Terminal. The bus fare for trip Chanthaburi to Bangkok is 200 THB – 226 THB. The bus fare depends on bus type. Duration required for trip takes about 4.5 until 5.0 hours. You can check the schedule, bus fare and bus operator from Chanthaburi to Bangkok through our official website, BusOnlineTicket.co.th.
GETTING TO CHANTHABURI BUS TERMINAL
Local people in Phitsanulok can go to Chanthaburi Bus Terminal by using a motorcycle or Mazda (Taxi Mueang Chan) to the terminal. Mazda is a local bus. non-routine running (Like a tuk-tuk or taxi) and negotiating prices according to distance.
AMENITIES
At Chanthaburi Bus Terminal you can find coffee bar, parking lot and WiFi. There are many restaurants around the station. you can buy some snacks before your departure.