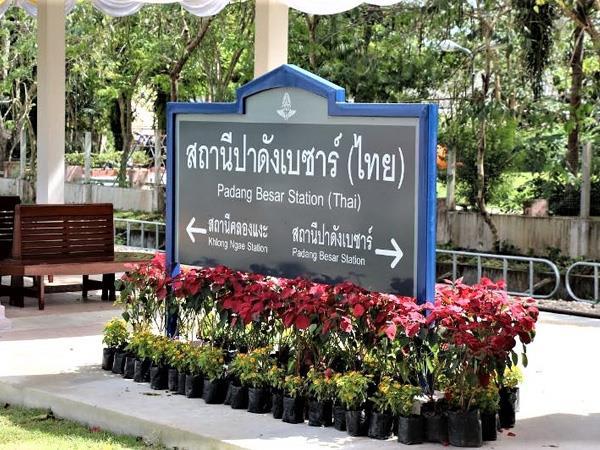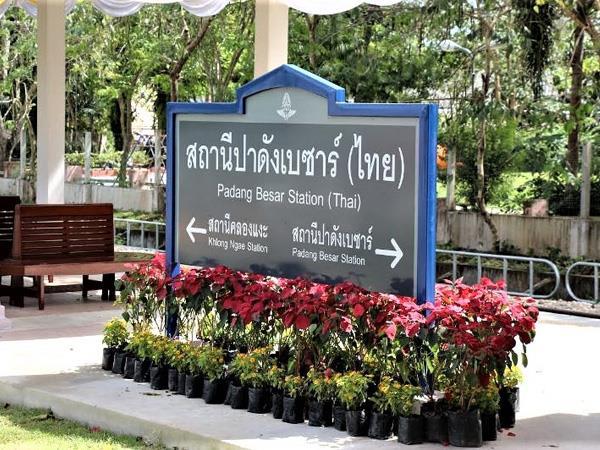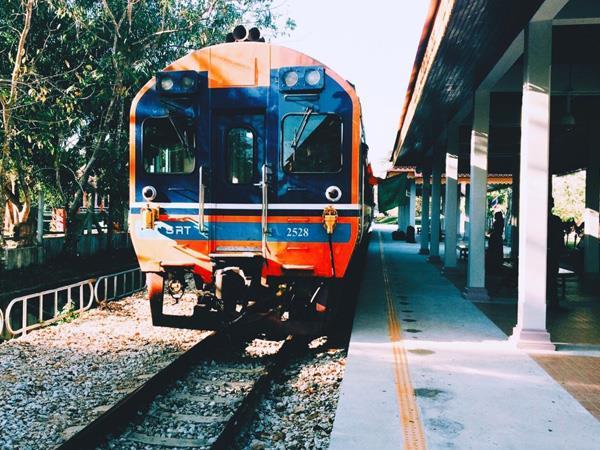 GENERAL INFORMATION
Padang Besar (Thai) Train Station is located in Thailand, around 1 km away from the Padang Besar (Malaysia) Train Station. The train station is mainly for the locals because there is no immigration counter in this train station. In fact, it is a small and simple train station built to accommodate the usual small number of passengers boarding from Padang Besar Thailand.
Actually, Padang Besar Thailand is not a popular tourist spot. It is a small peaceful town despite being the cross-border location between Malaysia and Thailand. Since the customs and immigration process for the train travel happens on the Malaysia side, there is not much crowd in Padang Besar (Thai) Train Station.
HOW TO GET HERE
The location of Padang Besar (Thai) Train Station is in the middle of Padang Besar sub district of Sadao district in Songkhla. Getting there from the town is easy because there are many motorcycle taxis available in the town. If you are coming from Padang Besar (Malaysia) Train Station, you just have to buy the train ticket from the counter, go through the customs and immigration checkpoints and wait for State Railway of Thailand (SRT) train to take you to Padang Besar Thailand. Travelling from Padang Besar Malaysia Train Station to Padang Besar Thailand Train Station would not take long as they were built not far from each other.
AMENITIES
Despite the small size, Padang Besar (Thai) Train Station has the basic facilities complete for the convenience of the passengers. You will find the ticket counter right away the moment you enter the train station. The platform design is simple and they provide seating areas for the passengers too. Additionally, washrooms are available in the train station. On top of that, you can also find small shops selling snacks and bread at the train station.
LOCATION OF PADANG BESAR (THAI) TRAIN STATION
BOOK PADANG BESAR TRAIN TICKET ONLINE
BusOnlineTicket.co.th is a trusted online ticket booking portal and we offer online booking for SRT train tickets with departure from Padang Besar to Bangkok, Surat Thani, Chumphon and Hua Hin. Booking online is convenient with our mobile-friendly website and various options of secured payment gateway. You only have to choose your departure and arrival point, select your desired departure time and your preferred ticket type, and then proceed to make the payment. We will send you the booking confirmation to your email upon a successful payment.
Book Padang Besar Train Tickets Online Now!