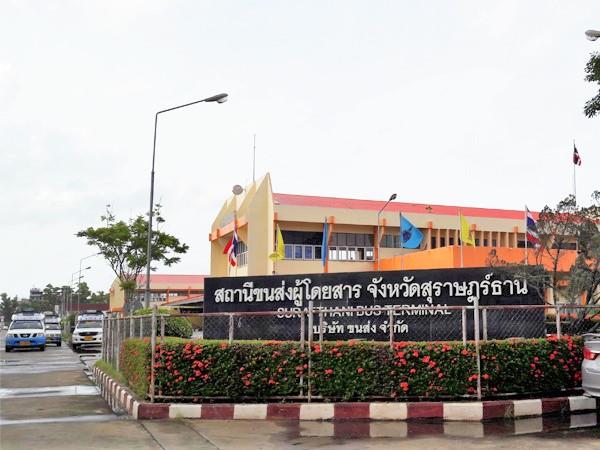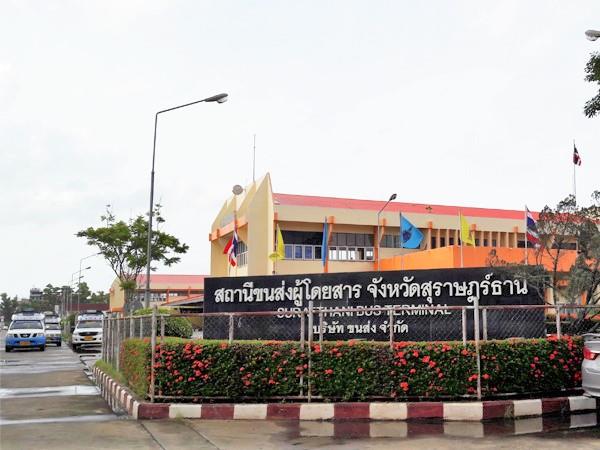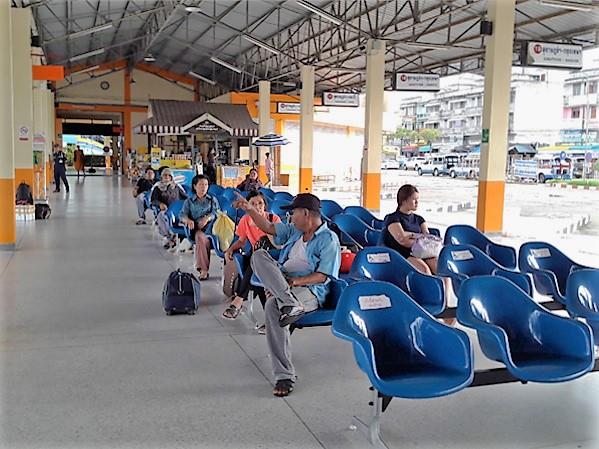 GENERAL INFORMATION
Surat Thani Bus Terminal which is located in Tambon Wat Pradu, Amphoe Mueang Surat Thani is the main bus terminal for express buses in Surat Thani. Since Surat Thani is the gateway to the three popular islands in Thailand; Koh Samui, Koh Phangan and Koh Tao, there are many bus services going from and to Surat Thani Bus Terminal every day.
BUS SERVICE IN SURAT THANI BUS TERMINAL
Most popular bus route in Surat Thani Bus Terminal is bus from Bangkok to Surat Thani and bus from Surat Thani to Bangkok. Choke Anan Tour and Lignite Tour are the two operators to provide bus from Bangkok to Surat Thani. Meanwhile, Krung Siam Tour, Bangkok Busline, Sri Suthep Tour and Choke Anan Tour are the service providers for Surat Thani to Bangkok route.
There are also buses from Krabi and Phuket to Surat Thani, which are among popular bus routes for tourists. However, since the final destination is to the islands, there are also operators like Phantip Travel that offers online ticket booking for combo service of Bus + Ferry from these locations straight to the islands. You can easily check the schedule and tickets availability for all these routes online at BusOnlineTicket.co.th.
GETTING TO SURAT THANI BUS TERMINAL
The location of Surat Thani Bus Terminal is at the center of Surat Thani town. As many other places in Thailand, motorbike taxis, songthaews and tuk-tuks are available in Surat Thani if you are coming from other parts of the town. The price is fairly charged at 10-50 THB per person.
However, please be careful and do research before you travel because Surat Thani is popular for touting and scamming activities.
LOCATION OF SURAT THANI BUS TERMINAL
AMENITIES
You can find restroom in the bus terminal. Minimarts are available as well for you to buy some snacks before your departure. If you are going to the islands from Surat Thani Bus Terminal, you will have to go to Donsak Pier to take ferry. The travel duration from Surat Thani Bus Terminal to Donsak Pier is quite long, around 1-2 hours. In addition, the ferry journey to the islands from Donsak Pier will take more hours. Hence, it is best to prepare food supplies for the journey.
For more details, read our Guide for Surat Thani Bus Terminal (with pictures).