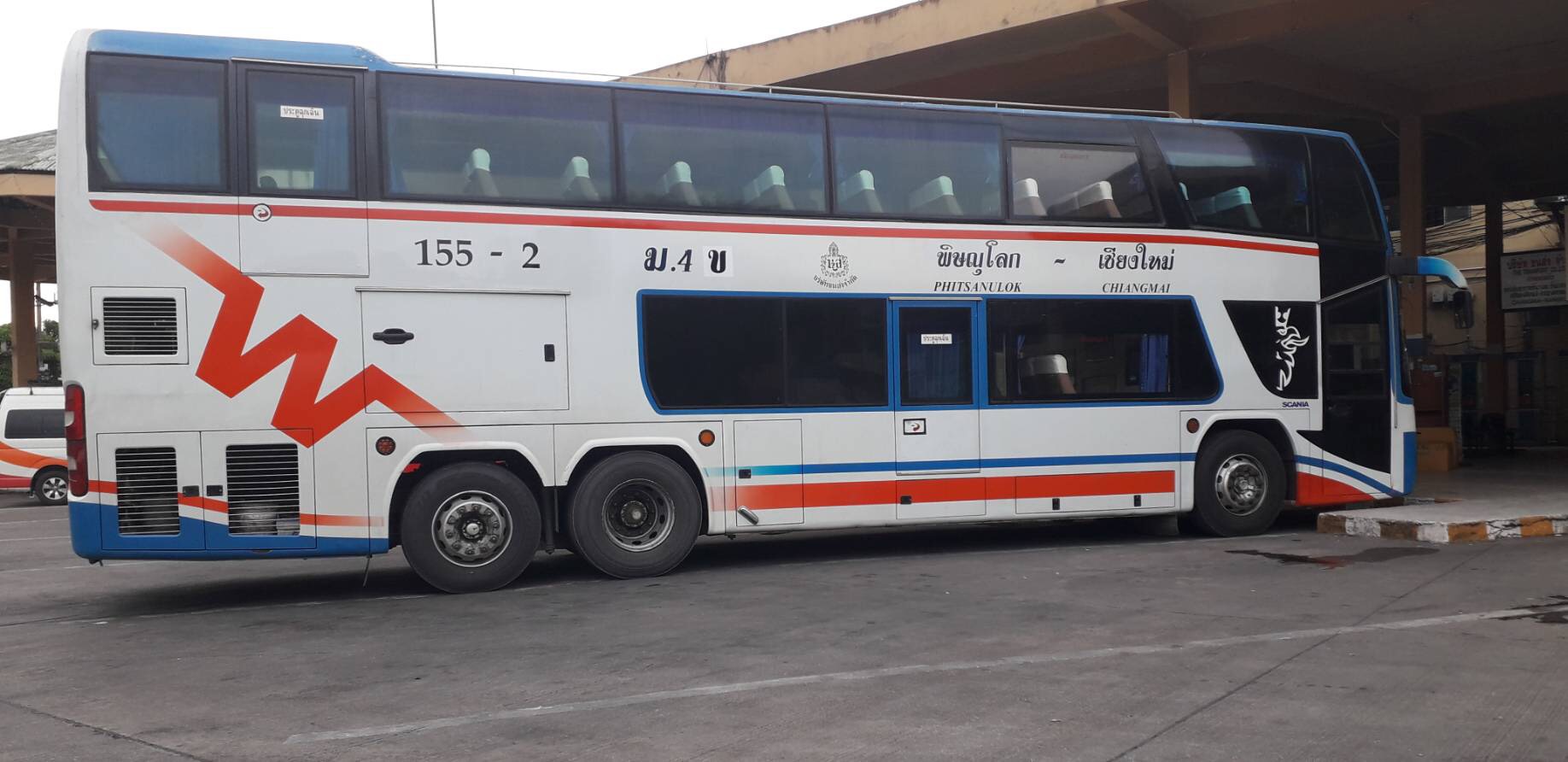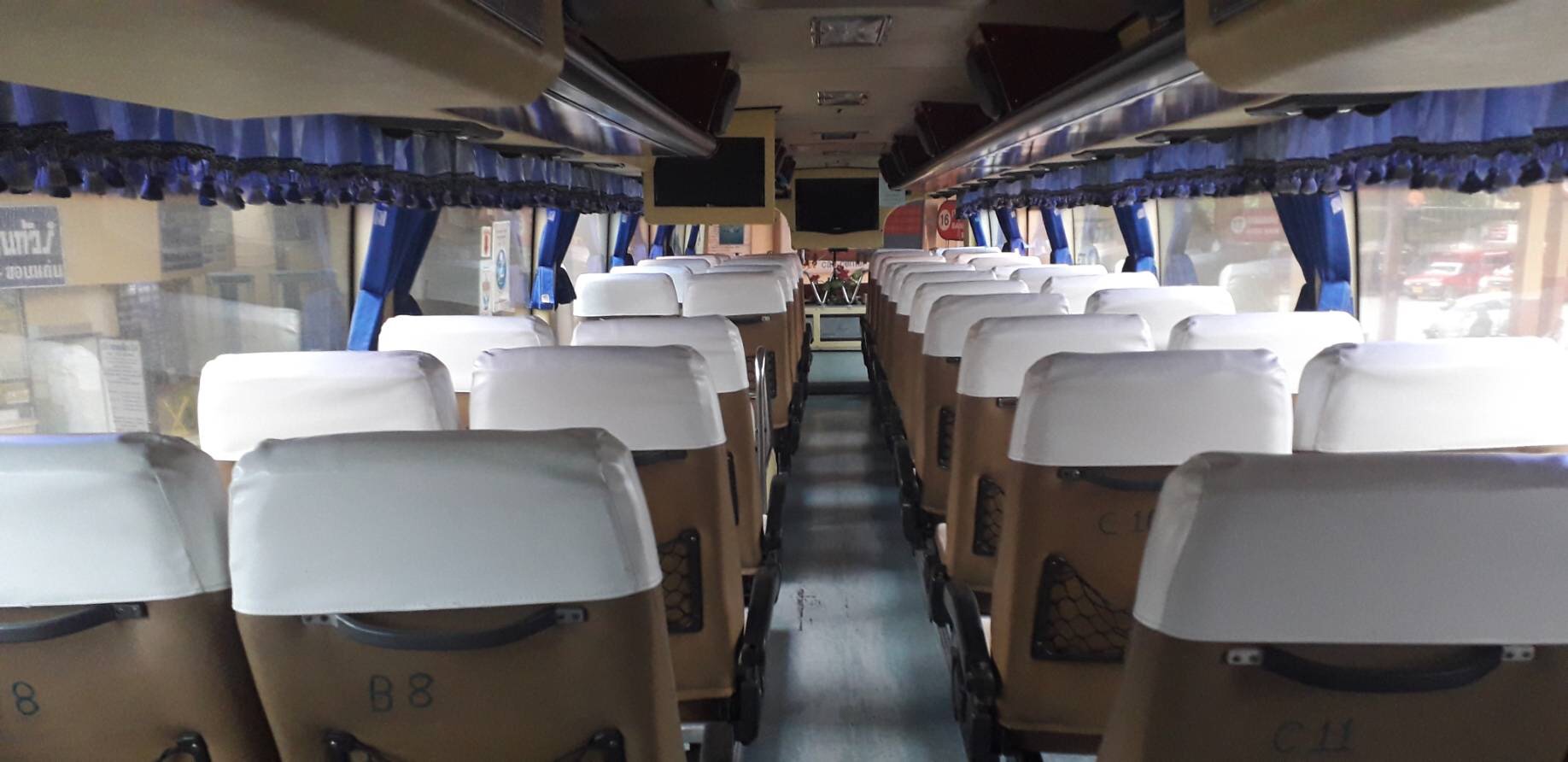 Sukhothai Wintour supports many routes from Chiang Mai to nearest provinces

Sukhothai Wintour Chiang Mai covers the bus services in the Northern region of Thailand. They specialize in the routes from Chiang Mai to Lampang, Tak, Sukhothai, Phitsanulok and Uttaradit. Their bus fares for these routes are reasonably priced in a range of THB 96 to THB 381.
Sukhothai Wintour has operating the bus services with 2 types of bus which are P.1 and P.2. P.1 bus type is installed with toilet service in the coach while P.2 bus type has no toilet onboard. Passengers can choose a bus that is suitable for their needs. Generally P.1 type coach service is charging higher fare than P.2 type coach service.
One of the unique and tourist-rich route offered by Sukhothai Wintour is bus service from Chiang Mai to Sukhothai. The bus route connects the major city in the Northern Thailand Chiang Mai and ancient city Sukhothai. Many tourists take their service to Sukhothai after spending few days sightseeing in Chiang Mai.
Sukhothai Wintour emphasize on passenger safety. Therefore they have prepared two drivers for each trips. They will take turns driving for the highest safety of passengers. During the journey, passengers will receive food and snacks provided by the company. In addition, Sukhothai Wintour also arranges two bus attendants to service the passenger, to achieve maximum satisfaction while traveling.
For bus boarding at bus terminal on departure date passengers just need to present the e-ticket from BusOnlineTicket.co.th to the counter and check in 30 minutes before the departure time.
Bus routes operated by Sukhothai Wintour include:
Chiang Mai →

Lampang

Chiang Mai →

Tak

Chiang Mai →

Sukhothai

Chiang Mai →

Phitsanulok

Chiang Mai →

Uttaradit
Location of Sukhothai Wintour Office:
144/4 Singhawat Road, Thani Subdistrict, 
Mueang District, Sukhothai 64000
Sukhothai Wintour Schedule and Tickets
Please Note: Changes to fares and time schedules are at the discretion of the operators.