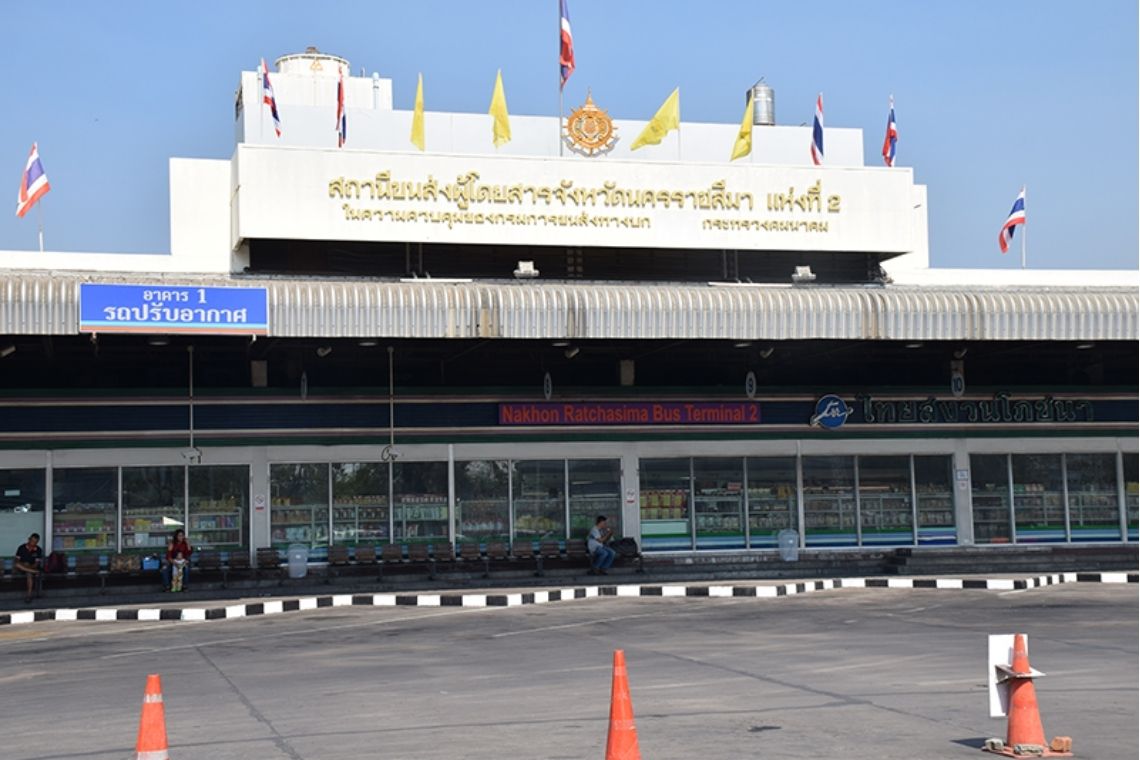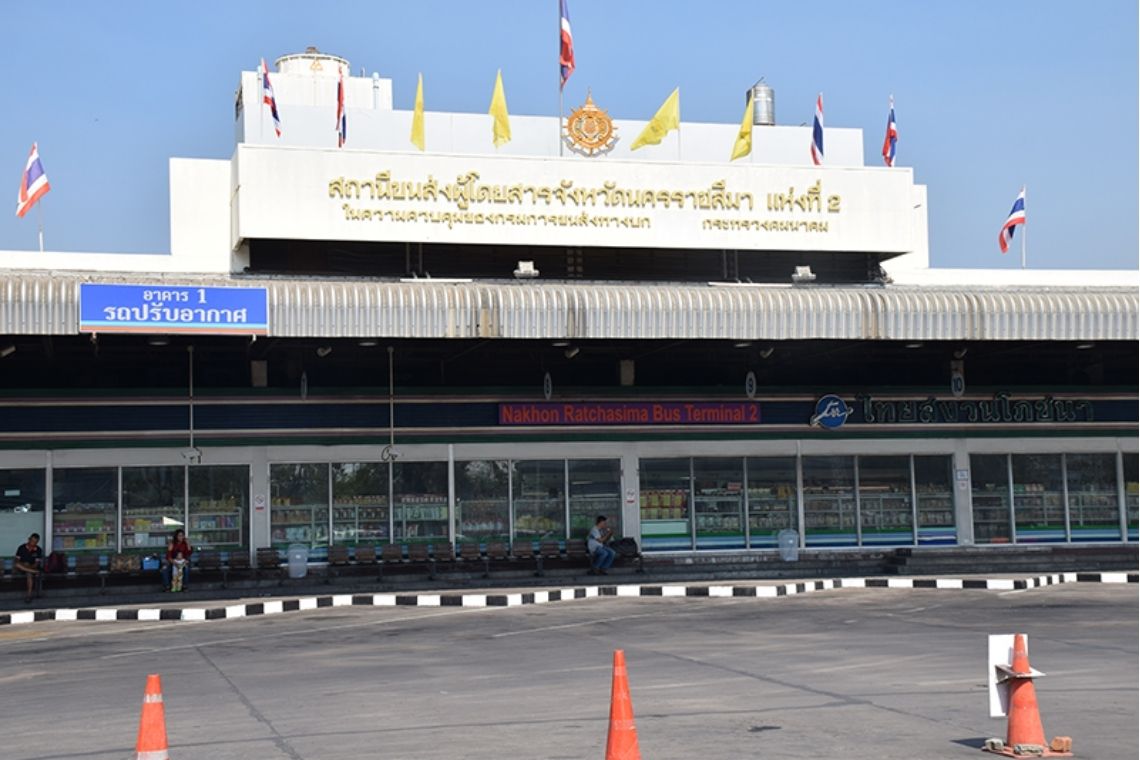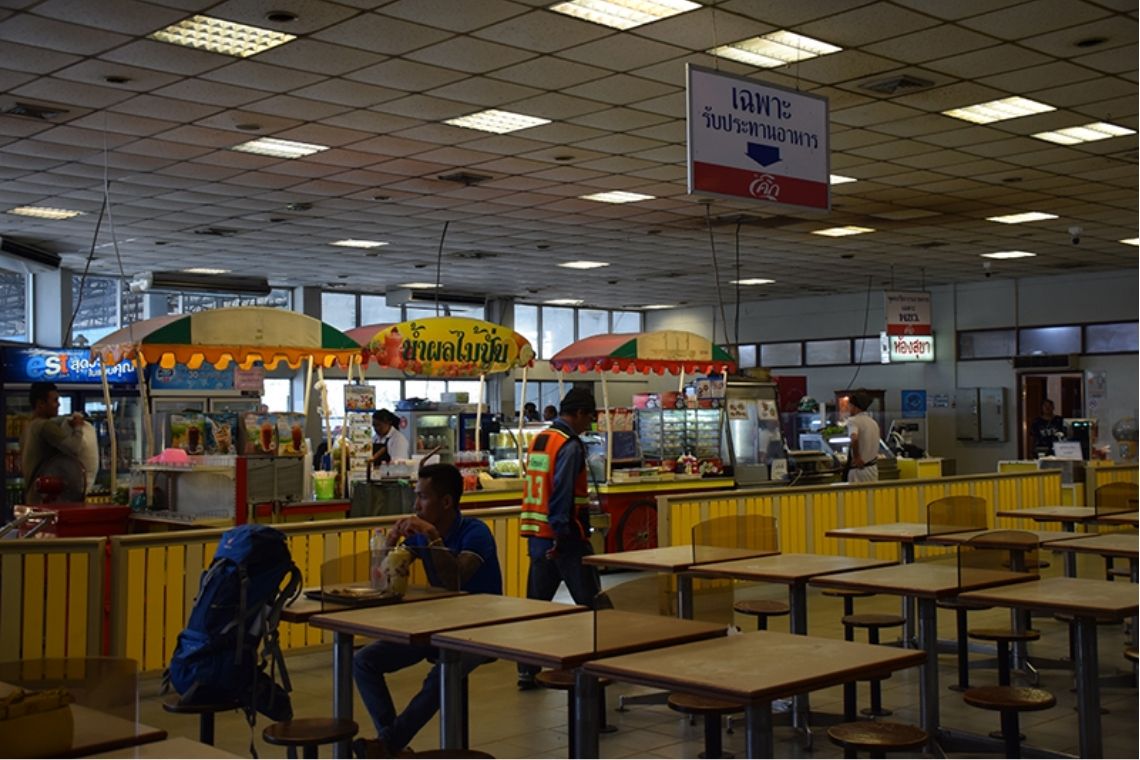 GENERAL INFORMATION
Nakhon Ratchasima, generally known as Khorat, is Thailand's largest province. Situated on Thailand's sprawling northeastern plateau, approximately 260 kilometers northeast of Bangkok, the city itself serves as the gateway to the lower northeastern region.
Located a few hours away from Bangkok with easy transportation the province is very popular for tourists, especially in Khao Yai national park. And another one of the most popular attractions in Korat is Phimai Historical Park, which is one of the biggest Khmer temple ruins in Thailand.
ARRIVAL AND DEPARTURES
Nakhon Ratchasima Bus Terminal 2 is one of Thailand's largest and busiest bus stations with services to a wide variety of destinations across all 4 regions of Thailand as well as services to Vientiane in Laos.
There is a main Highway between Bangkok and Korat, so it will take about 3 hours only to reach Korat. The total distance is 273 kilometers. Cherd Chai Korat and Budsarakam Tour are two bus service providers that offer bus service from Bangkok to Nakhon Ratchasima. Cherd Chai Korat Bangkok to Nakhon Ratchasima bus runs most frequently from 5:00am to 8:00pm on a daily basis. Meanwhile, Budsarakam Tour only has 1 daily departure at 8:30pm
ADDRESS AND LOCATION 
The location of Nakhon Ratchasima Bus Terminal 2 is 399 Mittraphap Rd, Tambon Nai Mueang, Mueang Nakhon Ratchasima District, Nakhon Ratchasima, Thailand. The address of Nakhon Ratchasima Bus Terminal 2 is:
HOW TO GET HERE
You can easily reach the Nakhon Ratchasima Bus Terminal 2 by minibus (Songthew),tuk-tuk, tricycle (Sam lor theep) and taxi. You can download the Songthaew Korat application to check the route of Songthaw in the city. Taxi and Tuk price depends on distance.
AMENITIES
Nakhon Ratchasima Bus Terminal 2 has pretty much every type of shop, restaurant and other facility that you are likely to need during your journey. We were, however, unable to locate a left luggage service within the bus station.
Nakhon Ratchasima Bus Terminal 2 has several different places to eat. In the main terminal building there is a food court which is the cheapest place to eat. There are also several restaurants where you can order from the menu, a branch of Dunkin' Donuts, and a 7-Eleven Convenience store.
On the left hand side of the main terminal building where is the ticket offices for the premium long distance bus services are located. Each company has its own ticket office so if you haven't booked in advance online we advise you to check with several different companies in respect of price, service, departure time and availability before you buy a ticket to ensure that you get the bus that best suits you.