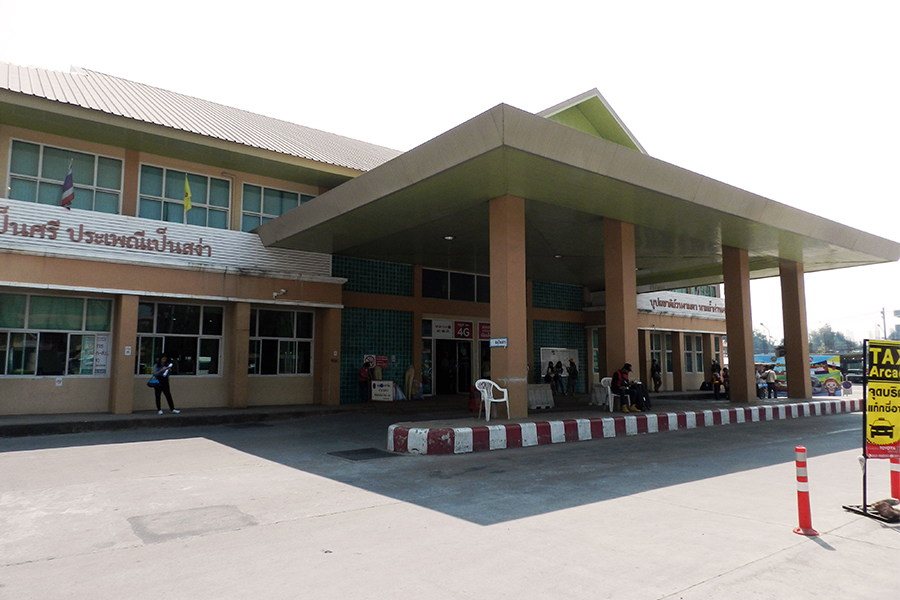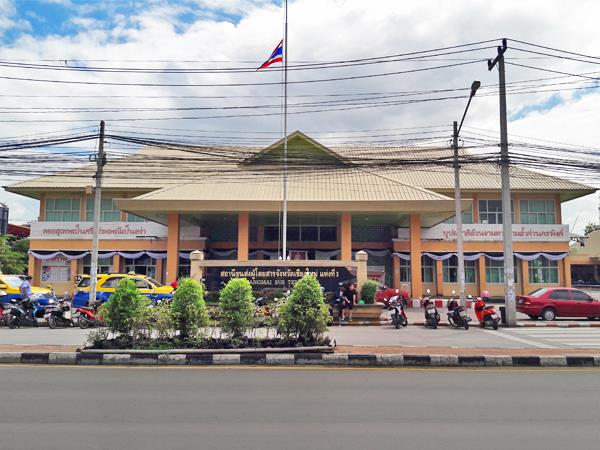 GENERAL INFORMATION
There are three bus terminals in Chiang Mai:
Chiang Mai Bus Terminal 1 – for public transportation that run locally in Chiang Mai city and nearby districts within the province
Chiang Mai Bus Terminal 2 & 3 – for long distance express buses going from and to Chiang Mai
Chiang Mai Bus Terminal 1 is known locally as Chang Phueak Bus Station. There is no bus in this bus station, only van and songthaew. You can also find van from Chiang Mai to Pai in this bus station. Chang Phueak Bus Station is located closer to the Old City Moat.
Meanwhile, Chiang Mai Bus Terminal for the long distance express buses are also called Chiang Mai Arcade Bus Terminal. These two bus terminals were built next to each other. However, they are located quite far (around 3km to the east) from the city center. Still, there are local bus services going from and to the city in the Arcade Bus Terminal for the convenience of the passengers.
HOW TO GET TO THE BUS TERMINAL
From the city center to the Arcade Bus Terminal might take around 15-20 minutes of driving, depends on the traffic condition. The cheapest way to go to the bus terminal is by songthaew, which is a red pickup truck that you can easily find around the city.
Another option is by taking tuk tuk. The cost might be higher compared to songthaew and it can only take maximum 2-4 person per tuk tuk. But the driver will take you directly to your destination.
Otherwise, you can take the taxi, which offers better safety and comfort. However, expect higher price compared to the other two options.
Whichever option you choose, remember to negotiate and agree for the price before you board. As for the taxi, choose a metered taxi.
LOCATION OF THE CHIANG MAI BUS TERMINAL
EXPRESS BUS SERVICES IN CHIANG MAI ARCADE BUS TERMINAL
You can buy Chiang Mai bus tickets from the ticket counters available in both Arcade Bus Terminal 2 and Arcade Bus Terminal 3. You will find most of ticket counters from the two terminals are from the same bus operators. However, the schedule might be different.
Popular bus routes available in Chiang Mai Arcade Bus Terminal 2 and Chiang Mai Arcade Bus Terminal 3 include bus from Chiangmai to Pai, Chiangmai to Bangkok, Chiangmai to Chiang Rai, Chiangmai to Phitsanulok and many more. Many bus tickets are also available online at BusOnlineTicket.co.th. You can easily check the bus schedule, ticket availability and compare prices from the website.
For a complete guide with pictures, visit: