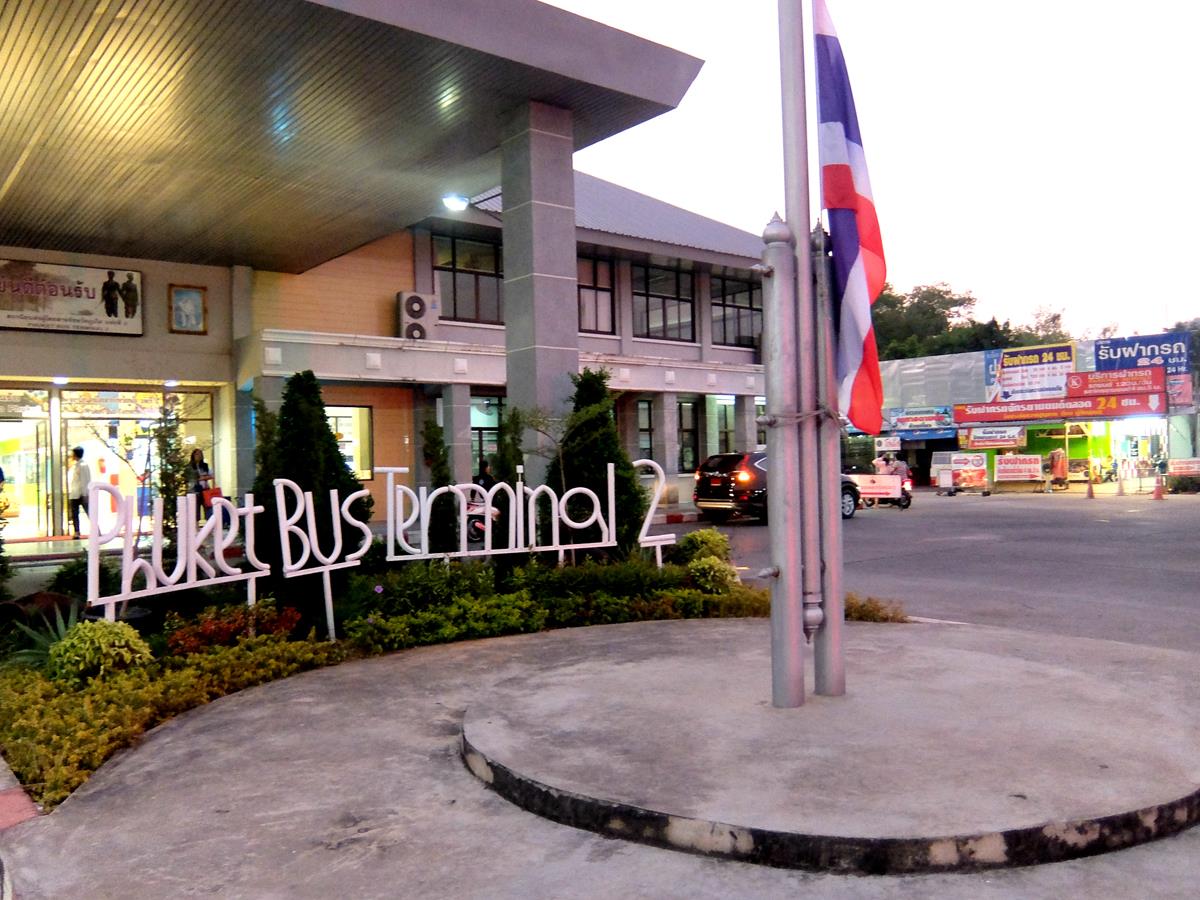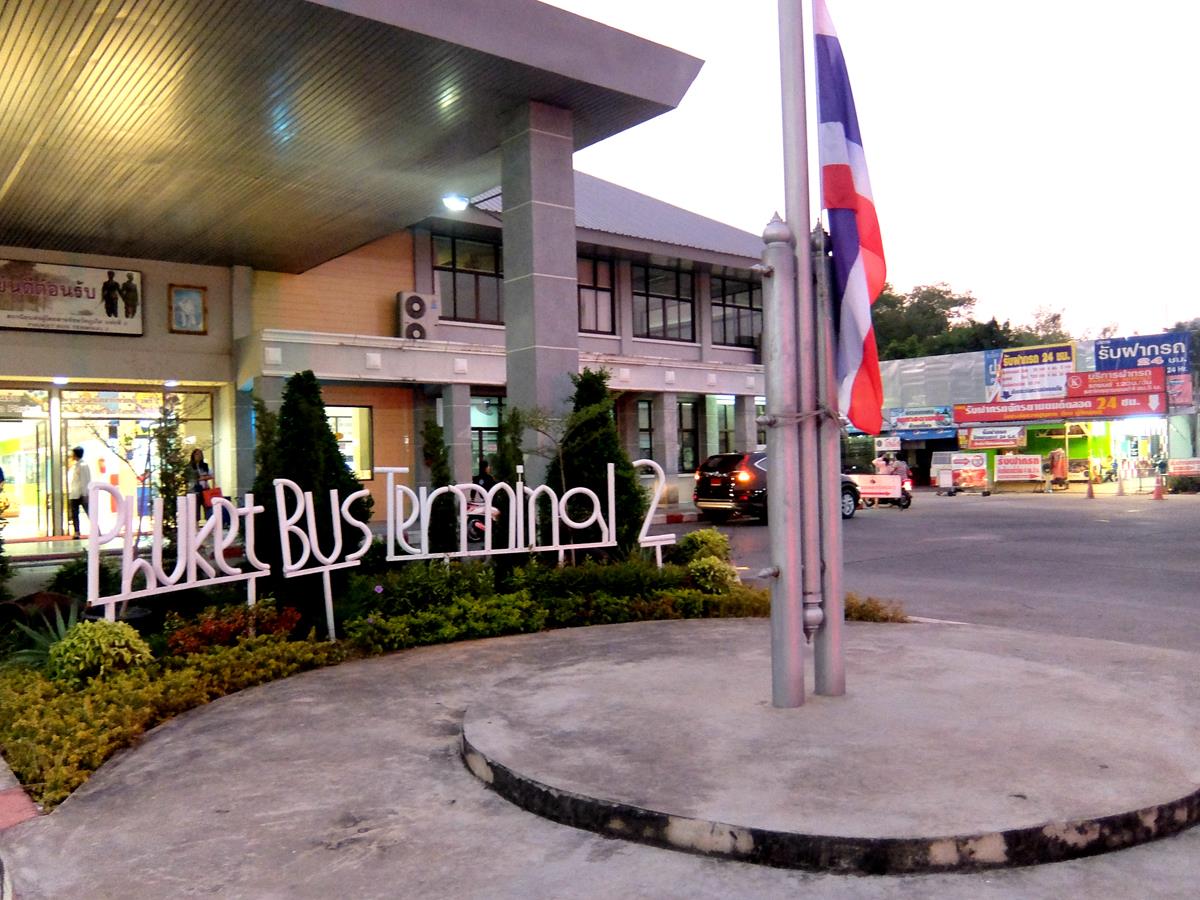 GENERAL INFORMATION
Phuket Bus Terminal 2 is an express bus terminal in Phuket, located at Thepkasatri Road. Bus from Phuket and bus to Phuket usually depart and arrive in Phuket Bus Terminal 2. This terminal has just been built in few recent years. It is bigger and has more facilities compared to Phuket Bus Terminal 1, which is located at Phang Nga Road. Visitors and locals mostly prefer to depart and arrive at Phuket Bus Terminal 2 as it is more comfortable and easy to access.
Phuket is a popular island in the southern province of Thailand. Phuket has an alluring charm with its green rainforest and mountainous regions to welcome the nature lovers. Being one of the islands in Andaman Sea, it is home to many beautiful beaches that come with many high-end seaside resorts, restaurants and spas. Moreover, shopping lovers will definitely love Phuket as they can explore the old shophouses and busy markets to buy perfumes, handmade crafts and t-shirts at low prices. Furthermore, it is also ideal for food lovers that love the taste of Thailand cuisines.
For more information, read the destination, hotels and Phuket bus guide in our website.
ADDRESS AND LOCATION OF PHUKET BUS TERMINAL 2
The location of Phuket Bus Terminal 2 is in the Mueang Phuket District of Phuket Province, Thailand. The bus terminal is located along the Thepkasatri Road in Ratsada. When you reached at the terminal, you will see a big black sign board with yellow sign at the entrance of Phuket Bus Terminal 2. The Phuket Bus Terminal 2 address is:
TRANSPORTATION SERVICE IN PHUKET BUS TERMINAL 2
BusOnlineTicket.co.th is a famous online ticketing portal that is highly reliable and very secured with a user friendly website. For transportation service in Phuket Bus Terminal 2, BusOnlineTicket.co.th provides tickets for popular bus routes from Bangkok to Phuket and Phuket to Bangkok. Both trips are served by the same bus operators which are Phuket Central Tour, Phuket Travel and Bus Express. For bus from Bangkok to Phuket, you can choose from many departure time from 6.40 am to 8.30 pm. Meanwhile, for bus from Phuket to Bangkok, they provide departures from 6.30 am to 7.00 pm.
The bus fares for both trips are the same at the range of THB 587 to THB 913. The bus fare depends on the operator and the bus type that you choose. The estimated duration for these trips are 14 hours. You can check the schedule, bus fares and bus operators for bus from Bangkok to Phuket and bus from Phuket to Bangkok through our official website, BusOnlineTicket.co.th.
Besides express buses, you can also find shuttle bus, songthaew and taxi in Phuket Bus Terminal 2. These local transportation can bring you to your next destination.
GETTING TO PHUKET BUS TERMINAL 2
One can easily get to Phuket Bus Terminal 2 by looking for a pink songthaew in Phuket. Please note that there are more colours of songthaews in Phuket that goes to different routes. The colours and fares are different for each destination. Alternatively, you can find tuk-tuk, minibus, motorbike taxi or taxi to go to Phuket Bus Terminal 2. One can easily travel around Phuket because it has many public transportation available with low range of fares.
AMENITIES
There are many facilities in Phuket Bus Terminal 2 that give convenience to the passengers. There are various ticket counters where passengers can easily choose and buy their ticket to many other destinations in Thailand. The passengers who are waiting for boarding or family to pick them up can rest and sit at the spacious and comfortable waiting area. There are also other amenities at Phuket Bus Terminal 2 such as toilets and minimarts. Some kiosks are available for passengers to buy snacks and drinks. Additionally, you can find ATMs, public payphone, luggage desk and taxi service desk in the terminal.