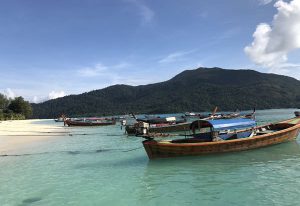 Koh Lipe is a large island, which is located in Satun Province. Few activities one can do in Koh Lipe include scuba diving, enjoying the street night market, and indulging in fresh seafood. Most importantly, as scuba diving lovers, Koh Lipe is definitely the perfect place to dive underwater and explore the beauty of coral reefs!
We have travelled from Hat Yai to Pak Bara Pier. Now it's time to get on the speedboat to go to Koh Lipe! Here is the summary of our journey from Pak Bara Pier to Koh Lipe:
| | |
| --- | --- |
| i. | Check-in and collect the speedboat tickets |
| ii. | Board the speedboat at Pak Bara Pier |
| iii. | Arrival in Koh Lipe |
Check-in and collect the speedboat tickets
We have already booked our speedboat tickets via a combo ticket booking from Hat Yai to Koh Lipe at BusOnlineTicket.co.th. After travelling with [email protected] from Hat Yai to Pak Bara Pier, the next journey from Pak Bara Pier to Koh Lipe was completed with Bundhaya Speed Boat service.
Note: Bundhaya Speed Boat sells single tickets from Pak Bara Pier to Koh Lipe only and they are available for online booking at BusOnlineTicket.co.th.
To check-in, we went to Bundhaya Speed Boat's office to collect our tickets. Bundhaya Speed Boat is very well-known among the locals in Satun. The ticket office is located at Pak Bara Pier in Amphoe La-Ngu, Satun, hence one can easily find the office to check-in.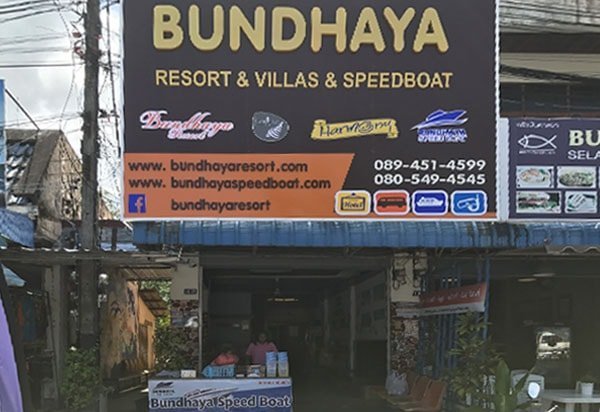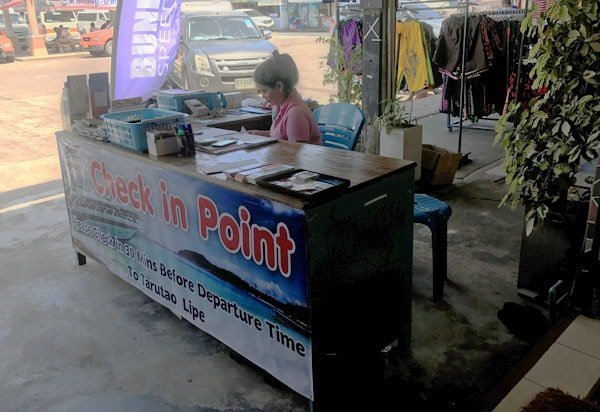 Pak Bara Pier, Satun
After we collected our tickets, we walked to the pier and waited for our speedboat to arrive.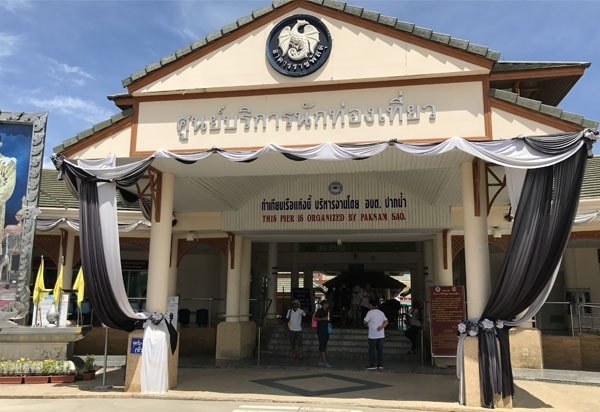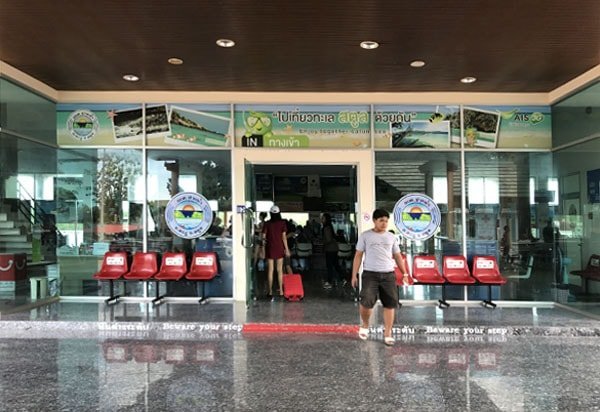 There is waiting area for passengers to rest before their departure time. At the waiting area, there are plenty of seats available in many places for passengers to sit and relax during the waiting time.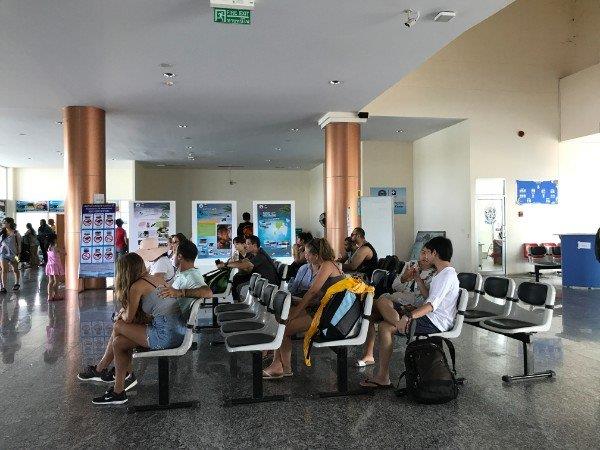 Boarding the Bundhaya Speed Boat to Koh Lipe
Bundhaya Speed Boat platform was at Platform 4. There were many other operators at the pier when we reached the platform so we showed our tickets to confirm our ride.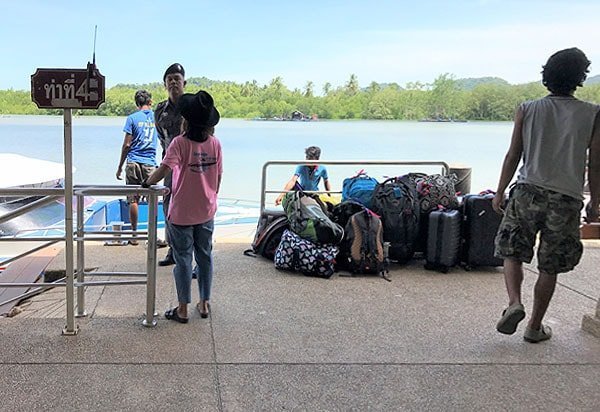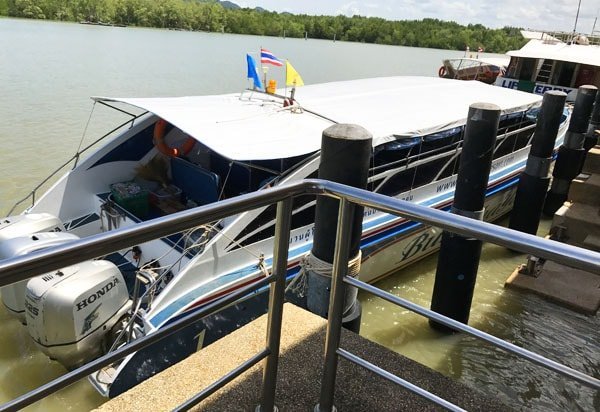 The staff assisted us in boarding the speedboat and loading our bags on board. Luggage tags were given when they store our luggage in the provided compartment. We need to use the luggage tag later to take back our luggage, so we kept the tag safely.
They also gave us a sticker to distinguish our hotels and a queue card with the departure gate information and the seat number, although we do not have to seat according to the number eventually. Life jackets were provided for all the passengers in the speedboat.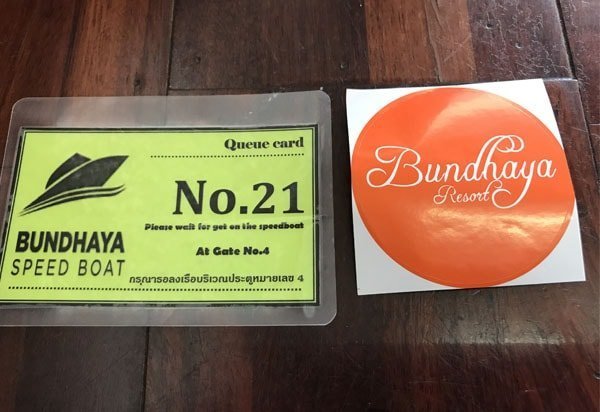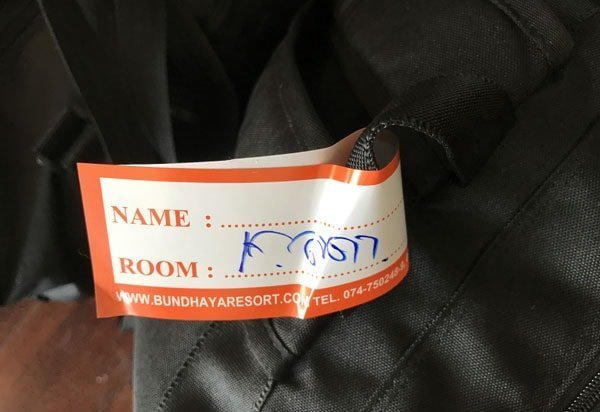 Once everyone boarded the speedboat, our speedboat left the Pak Bara Pier. Since the speedboat travels at a higher speed than a normal ferry or boat, the journey can get a bit bumpy. Those prone to seasickness are highly encouraged to take medication before embarking on the journey.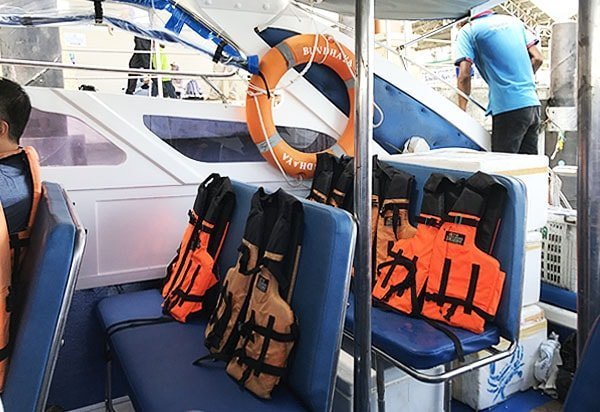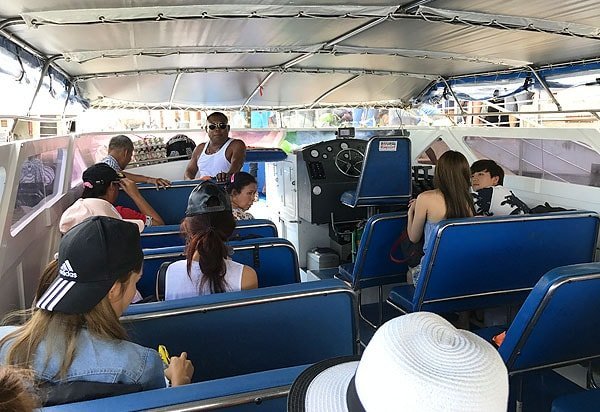 Before arriving in Koh Lipe, we need to transfer to a smaller boat (long-tail boat) for the rest of the journey to the beach because the speedboat cannot go to the beach in Koh Lipe. At here, I have prepared 50 Baht for the long-tail boat service.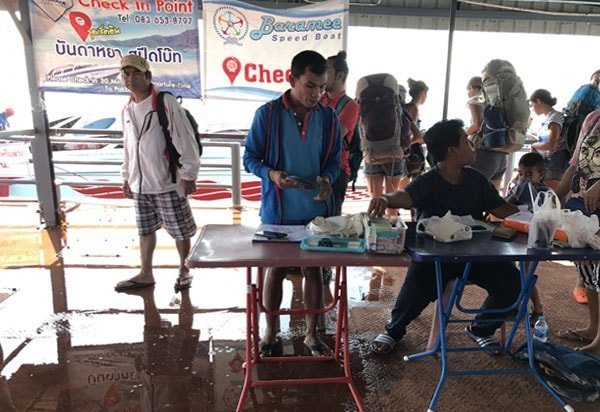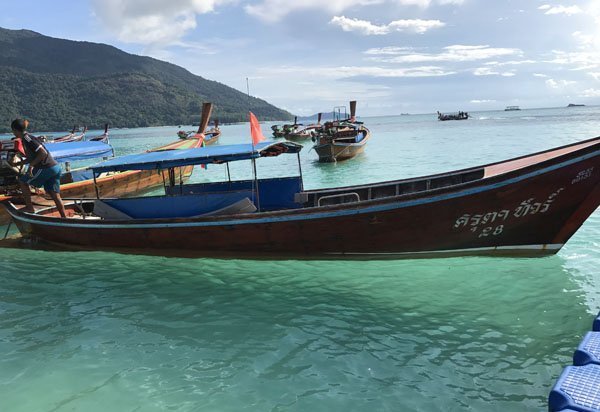 Arrival in Koh Lipe
The journey from Hat Yai to Koh Lipe took us about 3 to 3.5 hours. Even though we encountered rain while travelling to Koh Lipe, we still managed to arrive at the destination on time. At Koh Lipe, there are sam lors (modified motorcycles) and motorcycle taxis waiting there and ready to take you to your next destination or to your hotel in Koh Lipe. Alternatively, you can choose to walk across the bridge to Koh Lipe.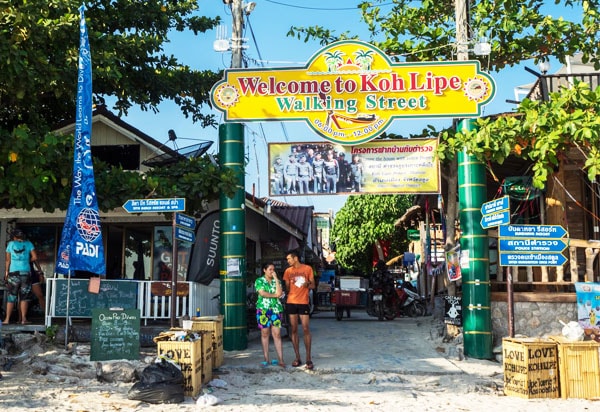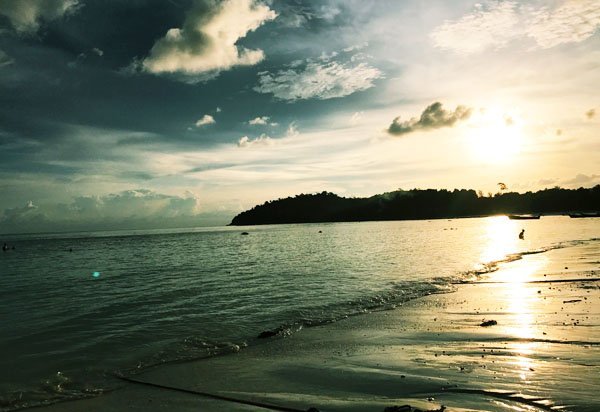 Finally, had an amazing adventure in Koh Lipe! In Koh Lipe, we saw most of the locals have a business and work as a fisherman on the island. If you go to Koh Lipe, make sure you go and try their indigenous foods and products. It's incredibly awesome!