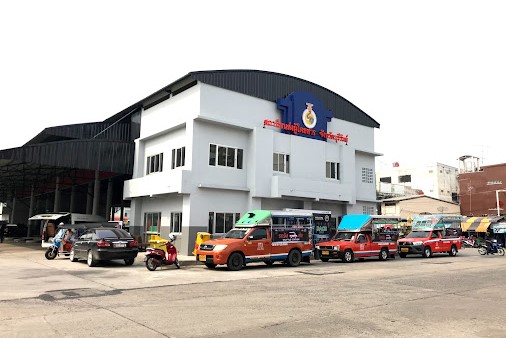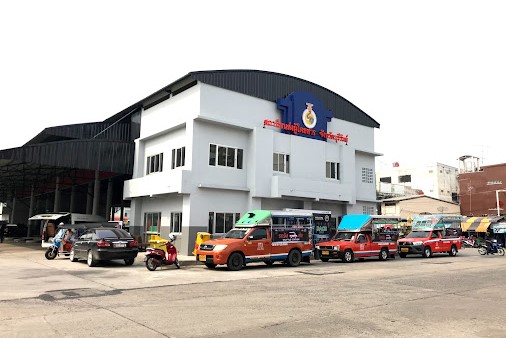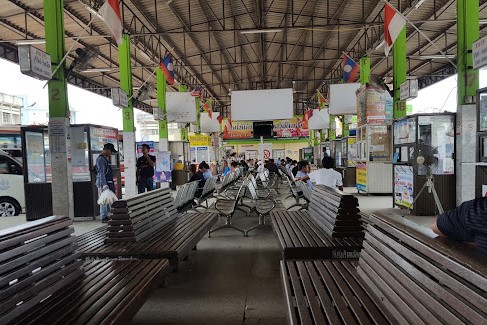 GENERAL INFORMATION
Buriram is one of the famous tourist routes in Thailand as the historical tourism. Buri Ram, which literally means "city of happiness" or "peaceful city," is situated in the lower part of the Northeastern region, about 410 km from Bangkok.  Buriram is the most outstanding for Thai football team, Buriram United. There is i-Mobile Stadium, which was built to serve travelers watching football matches and motorsport race track where many tourists never miss.
ARRIVAL AND DEPARTURES AT BURIRAM BUS TERMINAL
Buses to Buriram leave from Mo Chit  Bus Terminal in Bangkok. There are several bus companies offering this route. The duration required from Bangkok to Buriram by bus is about 6 hours. The road distance is 410 km from Bangkok to Buriram. Nakhonchai Air and Bus999 are bus operators serving buses from Bangkok to Buriram. Nakhonchai Air, also known as NCA and Nakhonchai Air, is one of the big-sized bus company headquartered in Bangkok, Thailand. Nakhon Chai Air is a first-class operator that offers a wide range of luxury bus services to many amazing destinations all around Thailand.
The first bus goes at 8:40am while the last bus leaves at 11:15am.
ADDRESS AND LOCATION OF BURIRAM BUS TERMINAL
Nakhon Si Thammarat Bus Terminal is located on the Ka Rom. Nakhon Si Thammarat Bus Station is a medium sized station with two octagonal buildings with distinctive octagonal roofs. The address of Satun Bus Station is Tambon Pho Sadet, Amphoe Mueang Nakhon Si Thammarat, Chang Wat Nakhon Si Thammarat 80000, Thailand. The location of Nakhon Si Thammarat Bus Terminal is:
HOW TO GET BURIRAM BUS TERMINAL
Buriram Bus Terminal is the main bus station in Buriram Province. The location is in the capital district called Muang Buriram. Upon arrival, you can take songthaew, tuk tuk, motorcycle taxi or rickshaw to get to your next destination. Since the location of the Buriram Bus Terminal is in the middle of the city, going to other locations from there should be easy.
AMENITIES
In Buriram Bus Terminal, There are many counters inside the terminal, a waiting room for passengers and toilets are available for free for passengers. At Buriram Bus Terminal has Mini Marts are available as well for you to buy some snacks before your departure.