Step 1 : Proceed to Login Page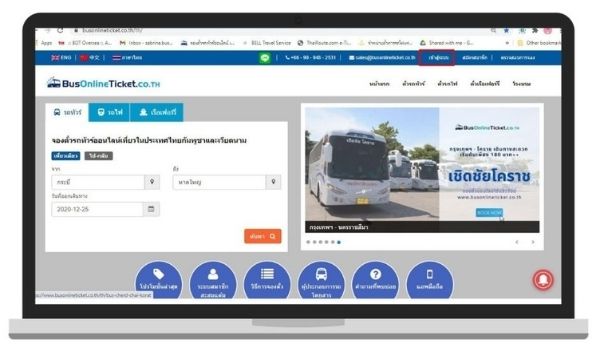 Action : Proceed to Login Page located on the "top-right" on the Main Menu.
Step 2 : Login into your Account
Action : Located on the left side of the page, provide your login credentials.
Step 3 : Proceed to take action on your Booking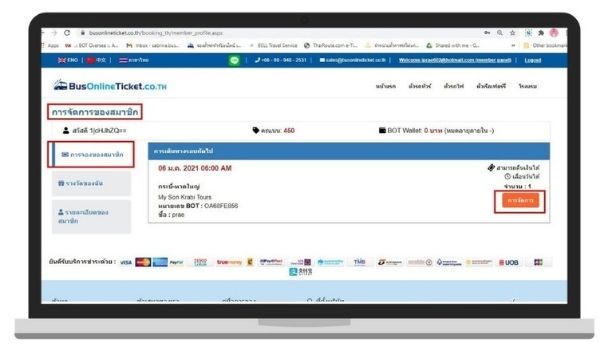 Action : Click proceed on your desired booking.
Step 4 : Choose "Cancel Booking" tap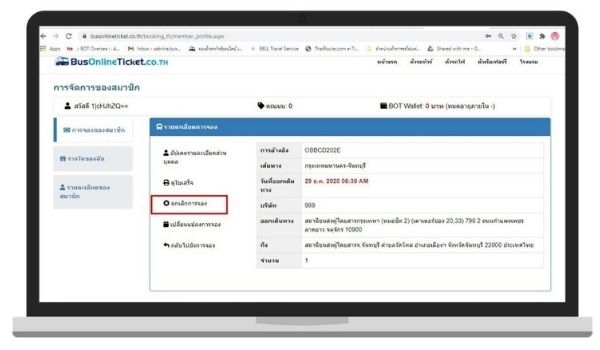 Action : Click on "Cancel my booking"
Step 5 : Confirm Cancellation
Action : Revise booking details and choose desired next action : "back" or "cancel booking" and You can also refer to our Re-Schedule Policy and Refund Policy.