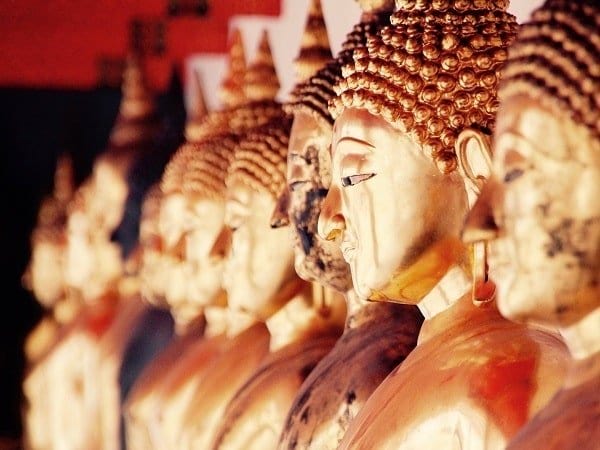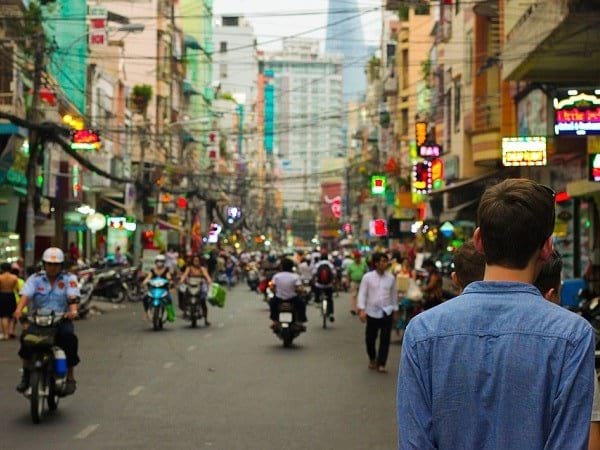 Hat Yai is a town in southern Thailand near the border to Malaysia; largest town in Songhkla Pronvince. The best time to visit Hat Yai is between the month of November and February because the temperature is not extremely high. To get or matching your transportation options to Hat Yai is easy. A popular way to travel to Hat Yai is by bus because the air conditioned berth type train ticket is more expensive. Taking bus to Hat Yai is more comfortable and the price is more affordable. Now it is more convenient to book the bus tickets at BusOnlineTicket.co.th with instant confirmation.
Popular Bus Route
Penang to Hat Yai bus fare is ranging from RM 35-RM 48 depending on the coach type. The duration from Penang to Hat Yai usually takes about 4 hours depending on the traffic condition. The first bus will leaves Penang for Hat Yai at 5:00AM.
Pick-up and Drop-off Points for the Bus to Hat Yai
Although there are several drop-off spots in Hat Yai, most express buses will make pick ups and drop offs at these locations:
Hat Yai Bus Terminal
Hat Yai Minivan Station
Hat Yai Bus Terminals
Hat Yai has two bus terminals and both in the city centre but most of the express bus to Hat Yai will make drop off at Hat Yai Bus Terminal which is the larger bus terminal located in neighbourhood of Kho Hong. The terminal connects Hat Yai to Bangkok, Koh Lipe, Padang Besar, Phuket and also the starting point and transit for all the international bus that connect Thailand to Malaysia and Singapore. The other bus terminal is smaller than the first bus station which is the Hat Yai Minivan Station, located in Hat Yai Nai and close to the supermarket Tesco Lotus.
Famous Hot Spots in Hat Yai
Hat Yai is also known as Khok Sa-Met Choon, which is the original name of Hat Yai. It is a unique place that is well known as a travel hub, a medical center and a shopping haven in Thailand. There are several places to visit in Hat Yai, Thailand:
Khlong Hae Floating Market

One of the must-go places in Hat Yai because the food prepared such as Tom Yum, being sell on the boat. It is quite different from other places.

Hat Yai Municipal Park

It is a nice park in Hat Yai and you can try the cable car there because it is one of the attractions for locals and outsiders.

Central Festival Hat yai

A place to fulfill all your wishes like shopping and other activities because there are many shops selling branded and local items and you can also join the ice skate and theater.

Phra Maha Chedi Tripob Trimongkol

A must-visit temple in Hat Yai because it is a nice place to go for photo and to appreciate the beauty of nature.

Kim Yong Market

It is an amazing place where you can purchase many things with good quality and at reasonable prices.
Other famous hot spots are Greenway Night Market, Wat Hat Yai Nai, Clock Tower Hat Yai, Magic Eye 3D Museum and more.
Book your ticket for Bus to Hat Yai today!