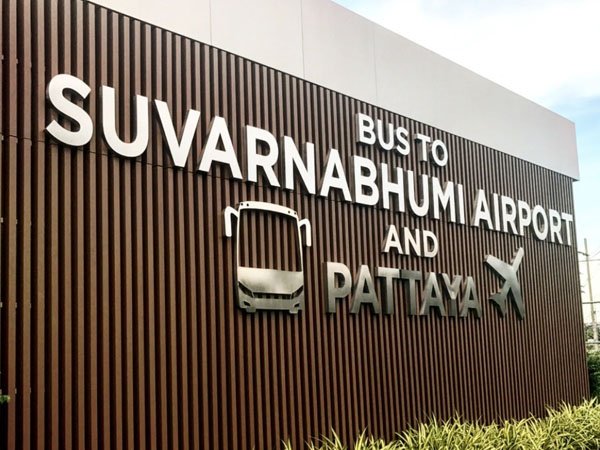 Hua Hin RRC Bus Station is a very small bus station located next to Hua Hin Post Office (Secondary) and near Hua Hin Airport. RRC Bus Station is about 15-minutes driving distance from Hua Hin town.
Ticket counters
There are only a few ticket counters in the bus station, all of which are from bus operator named Bell Travel Service. They are selling bus routes from Hua Hin to Pattaya, Hua Hin to Suvarnabhumi Airport, and shuttle bus service to Hua Hin town only. The bus station also provides chairs and table in front of their ticket counters for passengers to rest while waiting for the bus.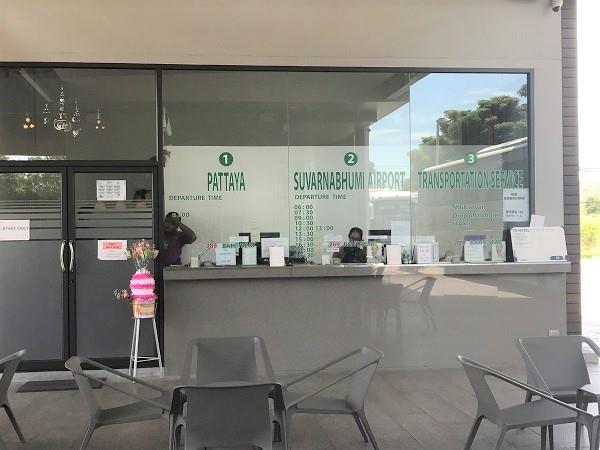 Facilities
There is a mobile charging machine located outside the minimart in the bus station. Passengers can charge their phone while waiting for the bus to come. Please take note that a fee is charged for the use of mobile charging machine.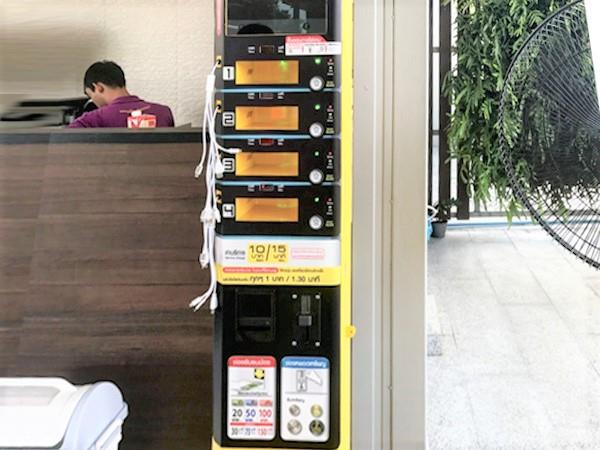 Minimart
There is only one minimart at RRC Bus Station. Passengers can purchase some snacks and cold drinks before boarding the bus. Passengers also can use their WiFi service for free while waiting for the bus.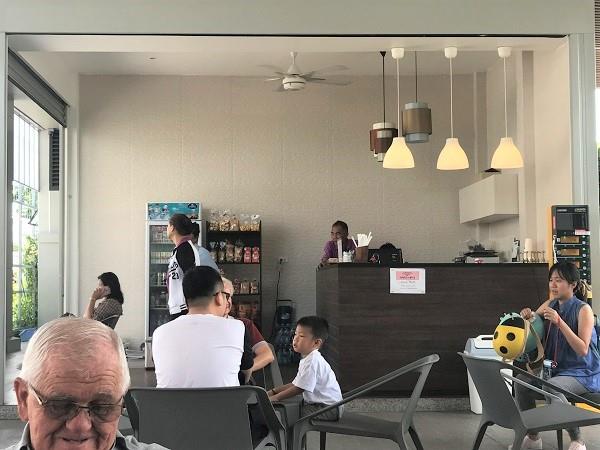 Smoking area
There is a smoking area in the bus station. If the passengers wish to smoke, make your way to the smoking area in the bus station.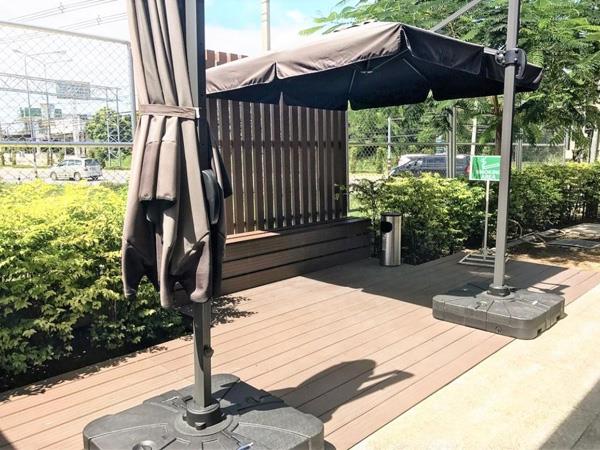 Bus and shuttle van platform
The bus and shuttle van platform are located in the same building. You will know when your ride arrives if you sit in the waiting area.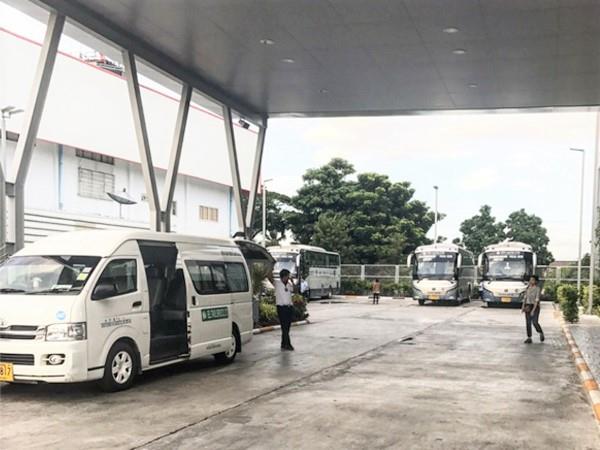 Book Online Bus Tickets From and To Hua Hin
BusOnlineTicket.co.th offers an online ticket booking service for bus, train and ferry tickets to travel in Thailand. You can check bus schedule, compare prices and easily book your bus tickets from and to Hua Hin in advance online. We accept various type of payment method and booking confirmation will be sent to your email within 24 hours upon a successful payment. So, check bus schedule, plan you trips and book online today!