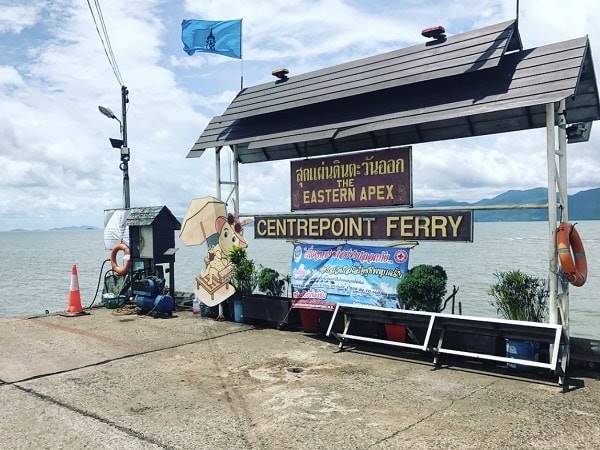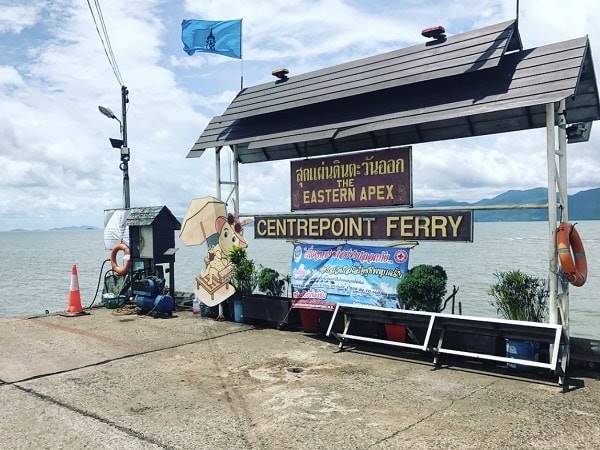 Centrepoint Pier is one of the two main gateways to Koh Chang. Another gateway to Koh Chang is called Thammachat Pier, or Ferry Koh Chang Pier located around 10km from Centrepoint Pier. Centrepoint ferries run on an hourly schedule and no days off. They run on Sundays, on Christmas Day and even on Thai holidays.
Moreover, even in the rainy season, the cancellations of ferry from Centrepoint Pier to Koh Chang are extremely rare as the sea between Koh Chang and the mainland is sheltered from any tropical storms.
Ferry terminal
Every passenger must go to the ferry terminal for ticket checking first before taking the shuttle mini bus to the Centrepoint Pier.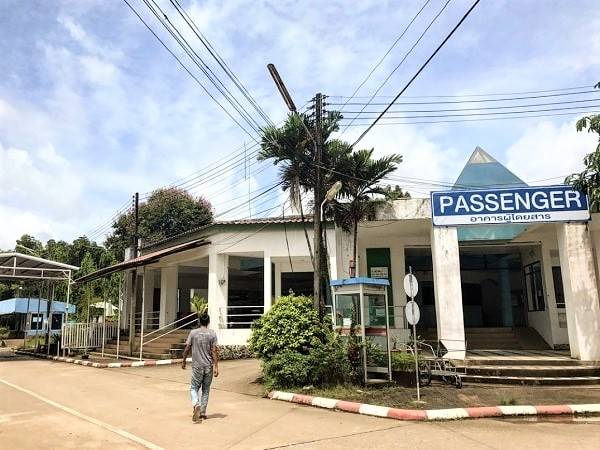 Ticket and information counter
There is only one ticket and information counter selling tickets and answering passengers' inquiries. Another counter in front of the ticket and information counter is selling minivan and bus ticket to Bangkok.
Toilet and waiting area
The toilet facilities in ferry terminal are opened for public for free. Outside the toilet, there are few tables and chairs for the passengers to rest while waiting for the shuttle mini bus.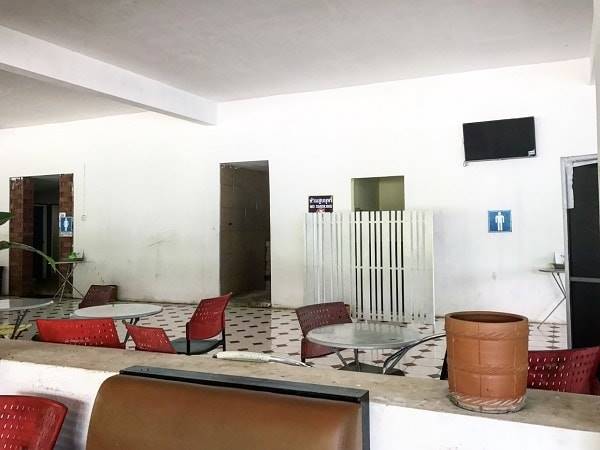 Entrance for departure and exit for arrival
Passengers need to show their ferry ticket to the staff before heading to Centrepoint Pier by shuttle van. When passengers arrive at the ferry terminal from Centrepoint Pier, they need to pass through the arrival entrance to leave the ferry terminal.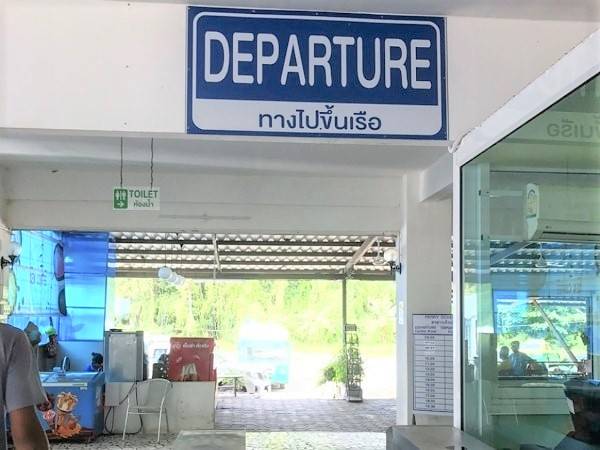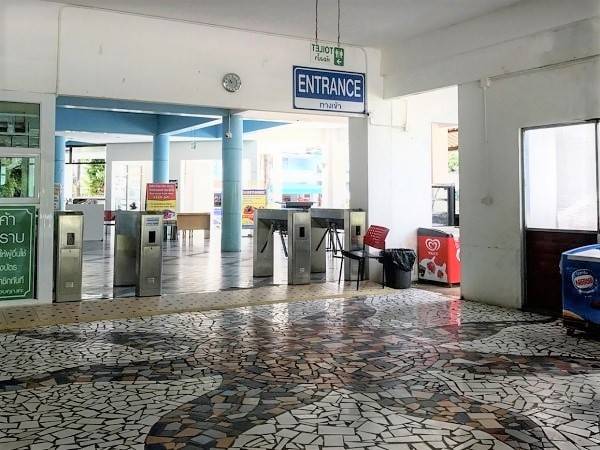 Shuttle mini bus platform
Shuttle mini bus will stop at the platform and take the passengers to the Centrepoint Pier for ferry. There are two types of shuttle mini bus available, depending on the number of passengers going to the Centrepoint Pier.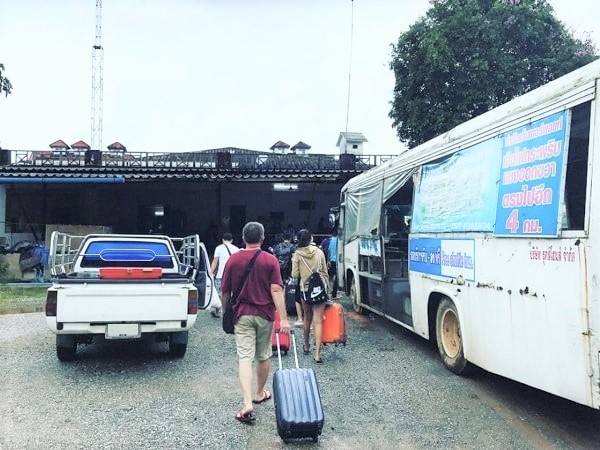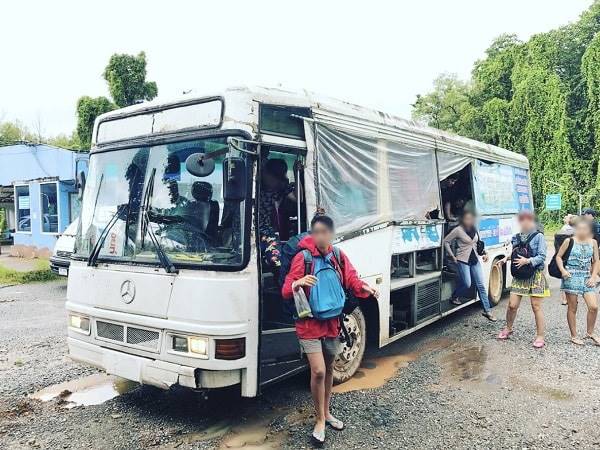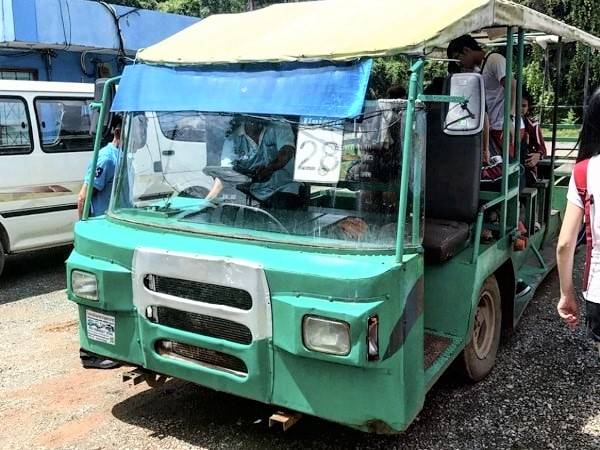 Centrepoint Pier
It will take about 5 minutes from ferry terminal to Centrepoint Pier and the shuttle mini bus will stop at a point to drop-off the passengers. Passengers need to have a short walk to the ferry jetty.