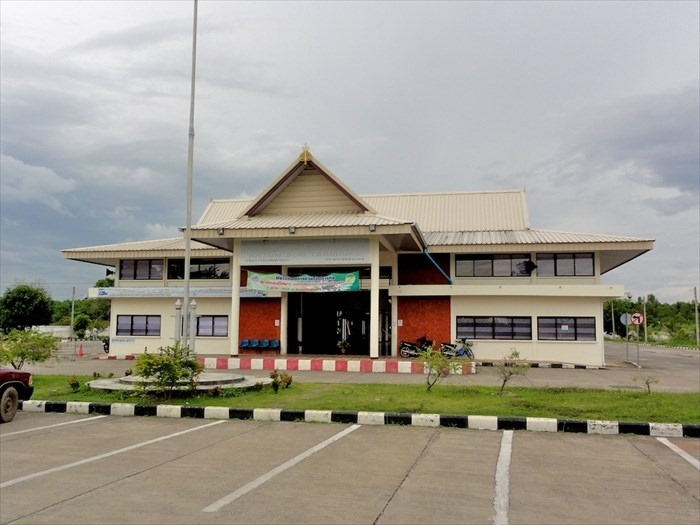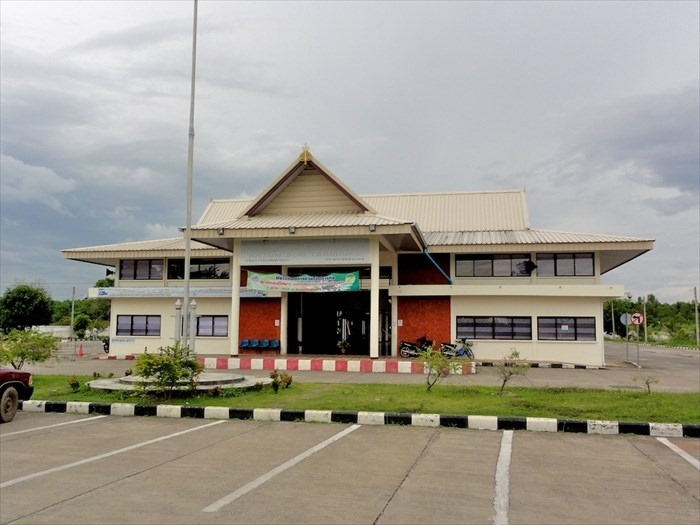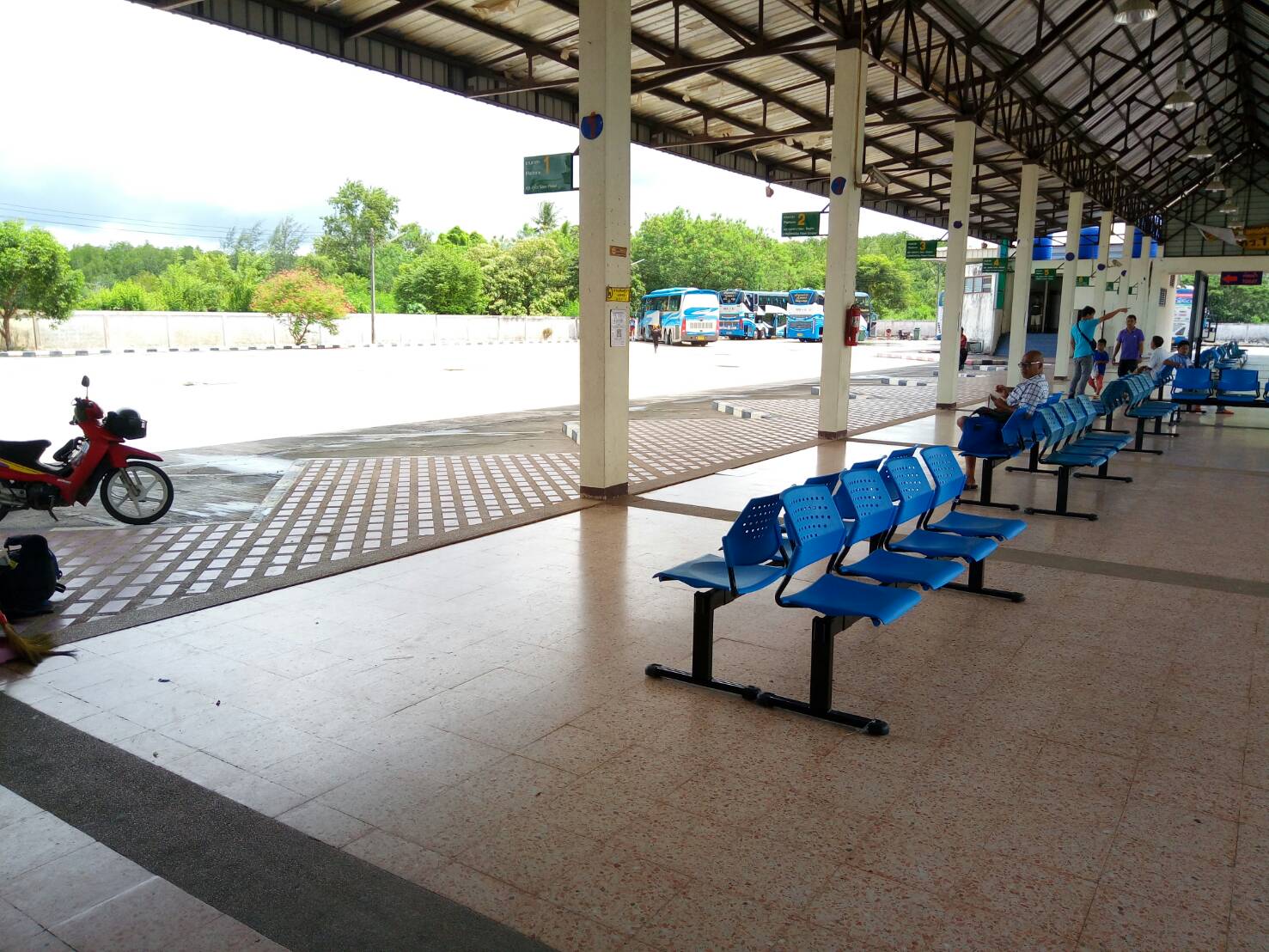 GENERAL INFORMATION
Satun is a small province in southern Thailand that is located along the coast of the Andaman sea. As Satun borders Malaysia, a majority of Satun's population is Muslim, many of whom are of Malaysian descent, adding a colourful character to the town, particularly in regard to Food and clothing.  
Satun has many islands such as Koh Lipe, an island in the middle of the sea that is very beautiful. There are many various habitats for a lot of clownfish. In addition, Koh Tarutao is the biggest at The Tarutao National Park and here is full of nature. Koh Phetra is another choice for you to visit, you will enjoy watching many beautiful coral reef fish and sea anemones. Please don't miss to visit Koh Hin Ngam which is an island with a lot of black stones on the beach. The locals mentioned that we should not bring any black stones out. If you do, you will face bad luck. We also recommend you visit Koh Lipe, which has abundant swallows and is located in the Mu Ko Phetra National Park. Experience the marine nature in Satun.
ARRIVAL AND DEPARTURES
Bus from Bangkok to Satun is the popular option to travel. The duration required from Bangkok to Satun by bus is about 14 hours adn 977 km by road from Bangkok. The time of traveling is depending on the weather and road traffic conditions on the departure day. Satun Bus Station is a small bus station, Sap Phaisan Tour, Sri Suthep Tour and Bus999 are provide bus service from Bangkok to Satun. The bus ticket price from Bangkok to Satun is charged in a range of THB727 to THB848 is depending on your selection bus operator's service and type of coaches.
Satun Bus Station is much closer to Tammalung Pier than it is Pak Bara Pier and it's more difficult and expensive to travel from Satun to Pak Bara Pier, so much so that you might be better off simply taking a direct joint bus and ferry service from Hat Yai to Koh Lipe than attempting to travel to Koh Lipe via Satun Bus Station. 
ADDRESS AND LOCATION 
Satun Bus Station is a small bus station with an open air waiting area covered by a large roof. Satun Bus Station is the public transport hub for connections to and from the ferry ports in Satun Province, which has little tourism other than in the established resort islands off the coast of Western Thailand.  The address of Satun Bus Station is 111 Rat Uthit Road, Phiman, Mueang Satun District, Satun 91000, Thailand. The location Satun Bus Station location is:
TRAVEL FROM SATUN BUS TERMINAL
There are two destinations where is travelers and local people passing through Satun Bus Station:
Tammalung Pier, which is closer to Satun Bus Station. You can use Shared taxi  from the bus station to Tammalung Pier for 40 THB per person. This is not a fixed schedule or  motorbike taxi. They are waiting at the rear of Satun Bus Station. The fare from Satun Bus Station to Tammalung Pier is 60 THB.

Pakbara Pier, you can take a minivan from Satun Bus Station towards La-Ngu and asked to be dropped at the turning to Pak Bara Pier. Shared taxis run past the turning to Pak Bara Pier. Foreigners are normally charged 50 THB for the minivan and 20 THB for the shared taxi from the turning to Pak Bara Pier. 
AMENITIES
There are very few amenities at Satun Bus Station or close by as the bus station is on side road some distance from the town center. Toilets which are free to use at the opposite end of the bus station to the ticket offices. A small shop selling drinks and snacks near to the ticket offices.