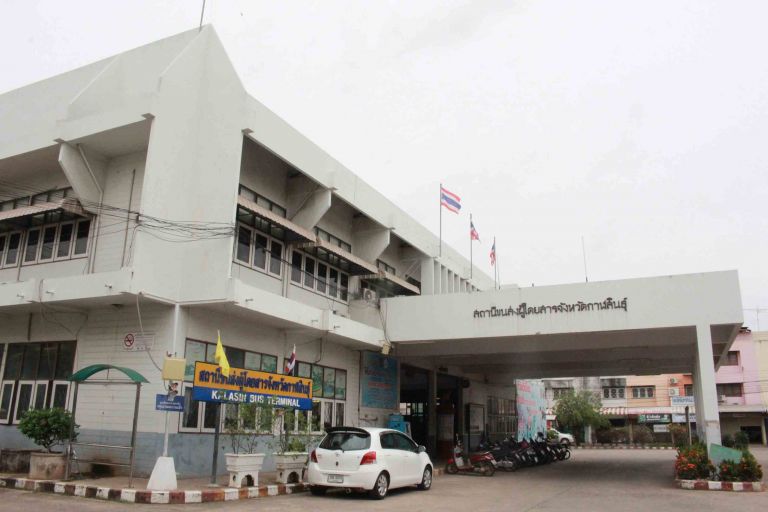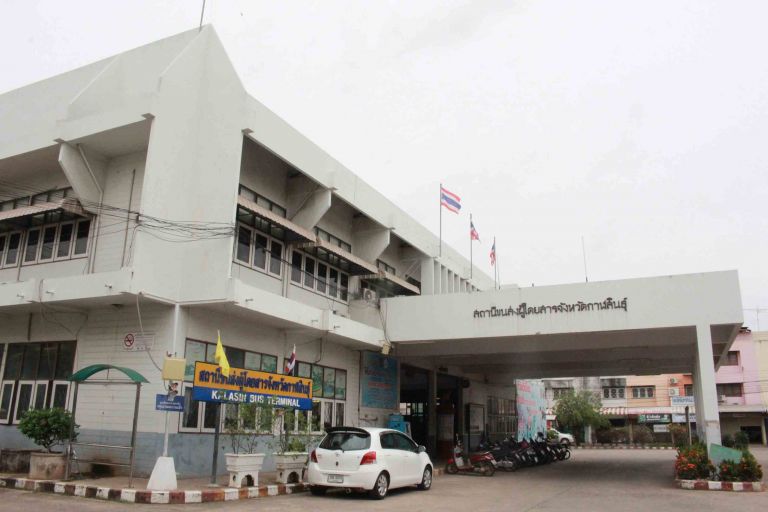 GENERAL INFORMATION
Kalasin is a medium-sized town in a largely agricultural part of the Northeastern of Thailand. It is split in two by a large reservoir that is important for flood control and irrigation. A mountain range along the edge of the province holds one national park, and the province is known for the numerous dinosaur fossils discovered there. Kalasin Province has two dinosaur museums and Phu Faek Forest Park where you can see three-toed dinosaur footprints in the rock.
ARRIVAL AND DEPARTURES AT KALASIN BUS TERMINAL
Bus is the only direct transportation service to travel from Bangkok to Kalasin. The duration required from Bangkok to Kalasin by bus is about 7 hours, depending on the road traffic and weather conditions. At least one stopover will be given all along the journey. Bus999 is a bus operator offering bus service from Bangkok to Kalasin. Their combined trips total up to 6 daily departures. 
ADDRESS AND LOCATION OF KALASIN BUS TERMINAL
Kalasin bus terminal is near the town center. The address of Kalasin bus terminal is Pradit Ave, Mueang Kalasin District, Kalasin 46000, Thailand. The location of Kalasin Bus Terminal is:
HOW TO GET KALASIN BUS TERMINAL
Kalasin Bus terminal is located about 500 m from the town center, which is only a 4 minute walk. To get around the city, you can take Songthaew, Tuk Tuk, Taxi to get to your next destination. Songthaew price is 8-15 baht, Taxi and Tuk Tuk price depends on distance.
AMENITIES
Kalasin Bus terminal has many restaurants, street food, minimarts, coffee shops around the area. Toilets at the back of the station. The sitting area is open-air and very comfortable. Inside Kalasin Bus terminal there are many many ticket counters for different companies. The companies may do the same route at different times and with different types of vehicles. Some of these can be booked in advance on our website www.busonlineticket.co.th.