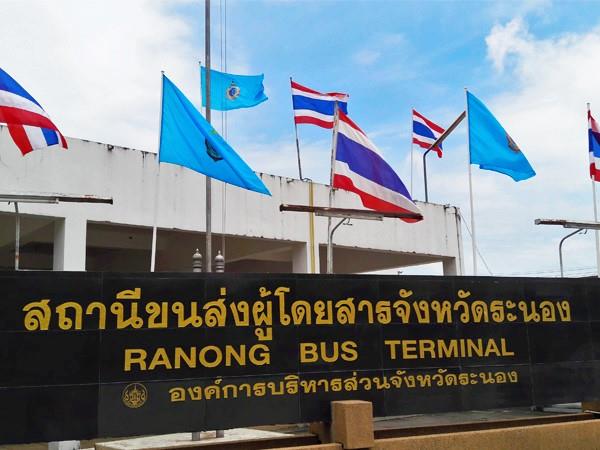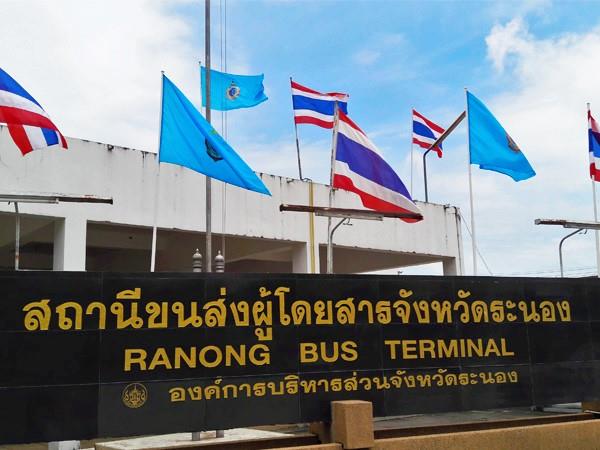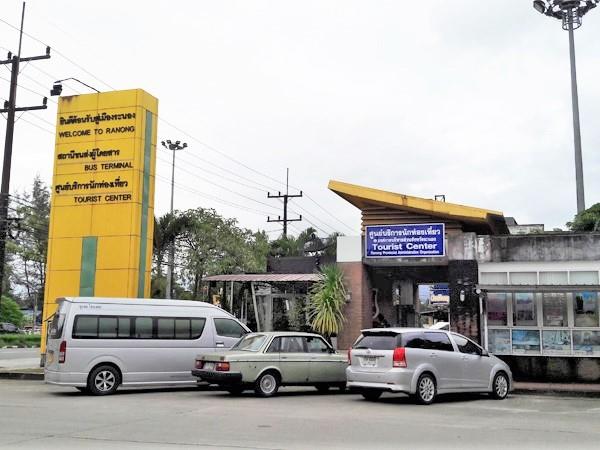 GENERAL INFORMATION OF RANONG
Ranong is known as a small border city located 568 kms from Bangkok with many tourist interest. Ranong is near to Kra Isthmus between Myanmar and Indian Ocean. This small town of 3298 km occupied space, known for its long rainy period which lasts about eight months every year.
Most travelers are attracted to Ranong for its natural attractions and beauty that is blessed with the unspoiled mangrove and hot springs. Ton Phet and Ngao Waterfall are the most interesting place for the travelers to find the beauty of the nature. It would be the best experience to visit Ngao Mangrove Forest Research Centre for adventures to see various species of marine life, wild floras and animals.
For more information and pictures, read more the destination, hotel and bus guide in our website.
ADRESS AND LOCATION OF RANONG BUS TERMINAL
The location of Ranong Bus Terminal is in Tambong Bang Rin, Ampoe Mueang in the province of Ranong. When you reached the bus terminal, there will be a prominent yellow sign along Phetkasem Road that denotes as the entrance to the bus terminal. The address of Ranong Bus Terminal is:
TRANSPORTATION SERVICE IN RANONG BUS TERMINAL
For transportation service, BusOnlineTicket.co.th provides online ticket booking for bus from Ranong to Bangkok and from Bangkok to Ranong. In Ranong Bus Terminal, there are 2 bus operators which departures from Ranong to Bangkok starting from 9.00 am until 9.00 pm.
The bus operators are Choke Anan Tour and New Mitr Tour. Meanwhile, there are 3 bus operators of that operate bus from Bangkok to Ranong which are Choke Anan Tour, Mitr Tour and Lignite Tour.
The schedules for both trips starts at 9 am early morning and the last departure is at 9 pm. The bus fare for these trips are around TBH 403 until TBH 804 depends on the selected bus operator. The estimated duration for the trips is around 9.3 hours. You can check the schedule, ticket price and bus operator in our official website.
Besides that, there are motorcycle taxis in Ranong Bus Terminal that can bring you to your destination. A modified pickup trucks which known as songthaew are also available at Ranong Bus Terminal to take you to town for about 15 baht.
GETTING TO RANONG BUS TERMINAL
People in Ranong can get to Ranong Bus Terminal by using the songthaews. Songthaews are the pickup trucks that can take you to any destination in the province. There are three different songthaew colours which are green, brown and blue that pick up people from the bus station to another bus station in the town. While, red songthaew is very suitable for the foreigners and visitors to use as it is operating on the main hotel road. It goes to the town market and Ranong Bus Terminal.
AMENITIES
In Ranong Bus Terminal, there are several ticket counters that people can easily line up to buy bus ticket. They can also sit on the provided chairs. They also provide a prayer room that only can be used by the Muslims to conduct their religious activities and prayer. Travelling needs a lot of energy. So, Ranong Bus Terminal provides a minimart for the travellers to buy drinks and snacks. The sitting area is open-air and very comfortable because the place is spacious.
For more information and pictures, read our travel guide on Ranong Bus Terminal.