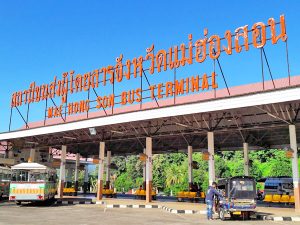 Mae Hong Son Bus Terminal is located along Nawa Khotchasan Road, in Tambon Chong Kham, Amphoe Mueang, Mae Hong Son. Surrounded by beautiful green mountain ranges and clear blue skies, Mae Hong Son Bus Terminal is probably one of the most picturesque bus terminals in Thailand.
Ticket counters
There are only a few ticket counters in this bus terminal, all of which is located at the entrance. The most popular route here is the minivan from Mae Hong Son to Pai. Prempracha Transport is the only licensed operator servicing Pai. Passengers can also travel from Mae Hong Son to Chiang Mai.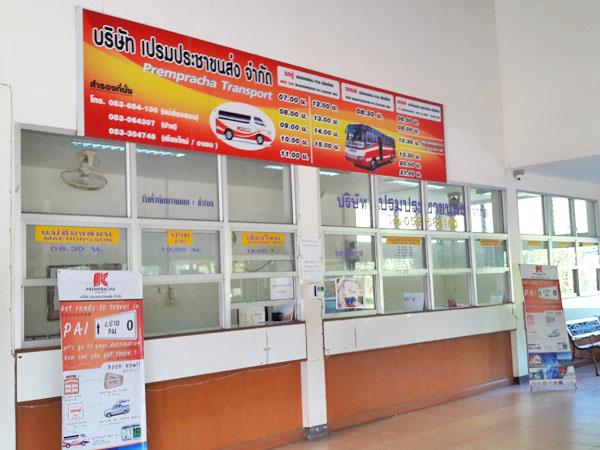 Entertainment
This is perhaps the only bus terminal with a lounge for passengers to rest while waiting. The lounge is opposite the ticket counters, near the entrance of Mae Hong Son Bus Terminal. There are several power outlets in this room so you can charge your electronic devices here. In addition, there are some reading material available for the public to borrow. Alternatively, you may also head to the TV area for other entertainment options.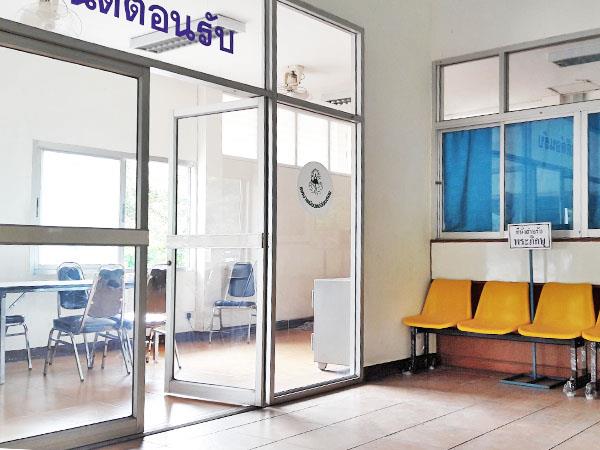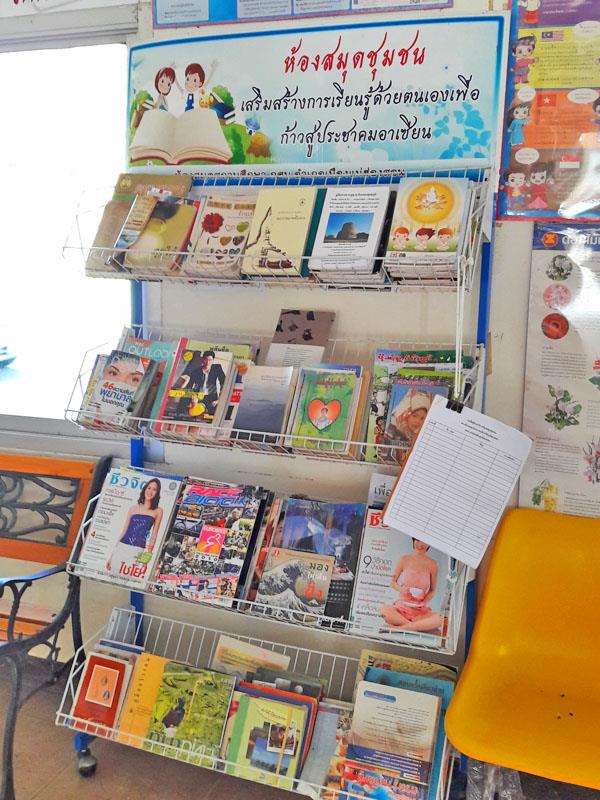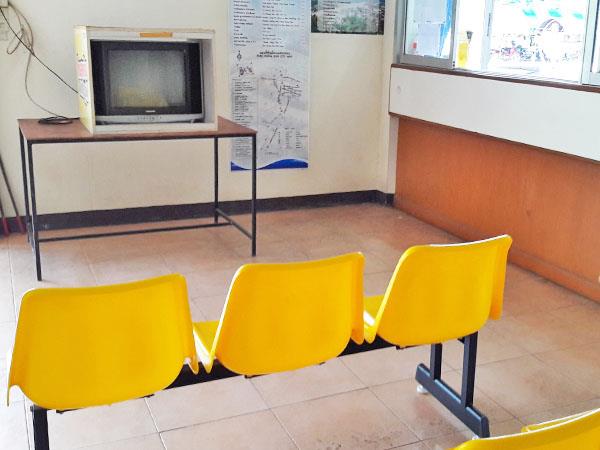 Minimart
There is only one minimart at Mae Hong Son Bus Terminal. As there are no food and drinks provided on the minivan service, passengers can purchase some snacks and cold drinks before boarding.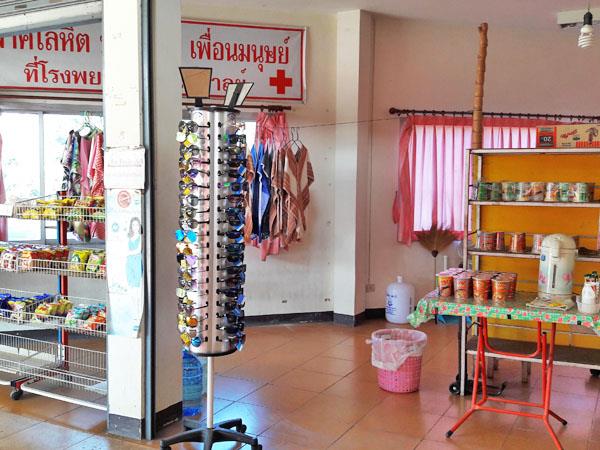 Bus and minivan platform
As you walk further into the bus terminal, you will see the bus and minivan platforms. There are more seats available here. You will know when your ride arrives if you sit in this area.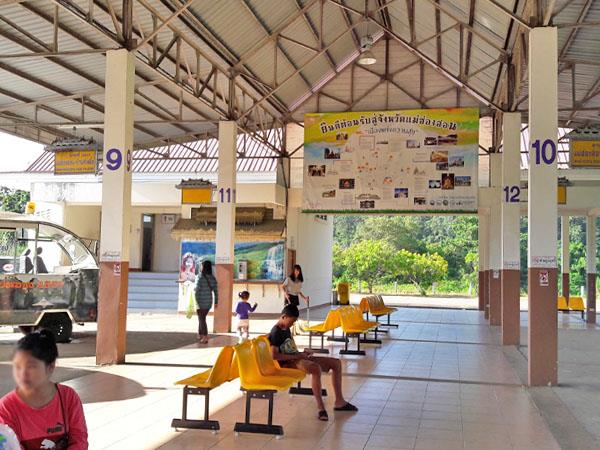 Restrooms
The restrooms at Mae Hong Son Bus Terminal are free-of-charge. They are located at the back of the bus station. However, toilet paper is not available and the only option is to purchase some at the minimart. This restroom is not wheelchair accessible and the floor is extremely slippery. Beware!
Tuktuk
For travellers arriving at Mae Hong Son Bus Terminal, the local transportation of Mae Hong Son is the tuktuk. If you cannot find any at the platform area, head out to the entrance of the bus terminal. There is a tuktuk station nearby.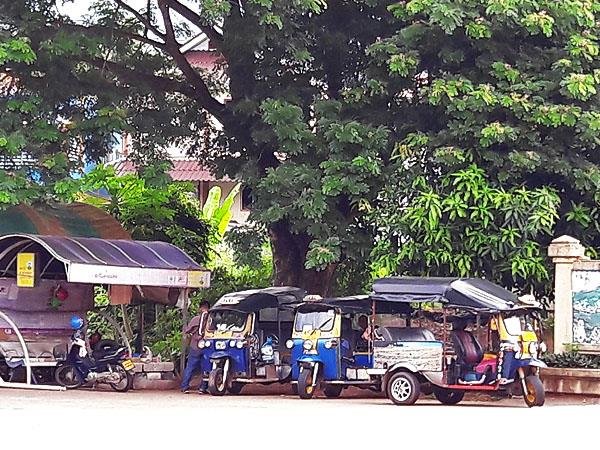 What to Do
Remember to have ample time to check out the scenery surrounding the bus terminal! You will be mesmerized by the breath-taking scenery. Definitely a instagram-worthy spot to document your travel adventures!