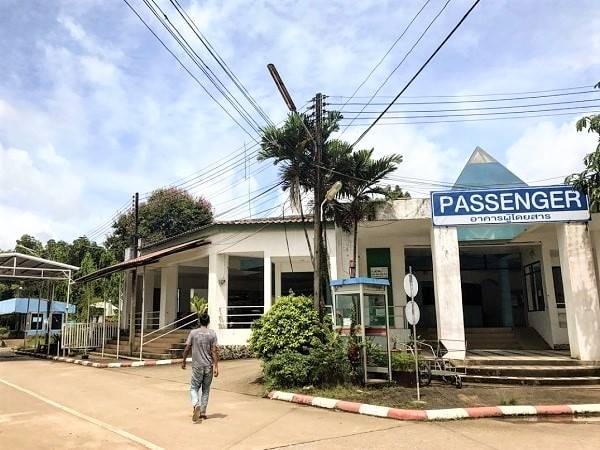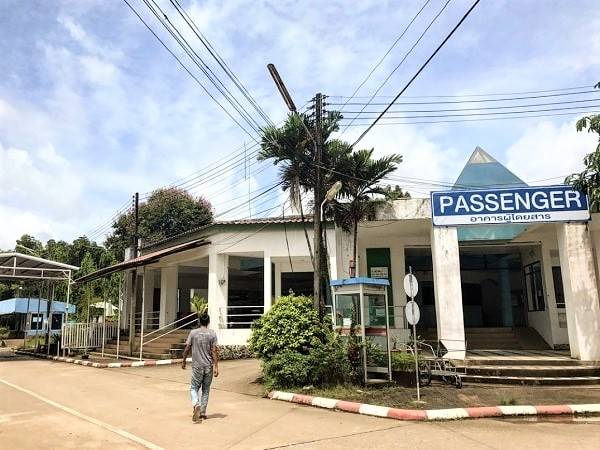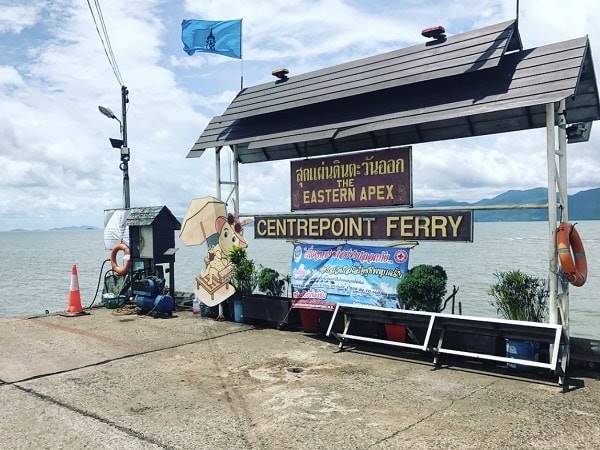 GENERAL INFORMATION OF CENTREPOINT PIER
Centrepoint Pier is one of the gateways to get to Koh Chang, a gorgeous island in Trat. The pier is located in Laem Ngop District of Trat. Ferries from the Centrepoint Pier usually will drop the passengers off at Dan Kao, Koh Chang.
Please note that another pier is also located in Laem Ngop District too, and the pier is called Thammachat Pier, or Ferry Koh Chang Pier. Ferries from Ferry Koh Chang Pier will drop off the passengers at Ao Sapparot Pier. The distance between Centrepoint Pier and Ferry Koh Chang pier is around 10 km.
DEPARTURE & ARRIVAL
Passengers who planned to go to Koh Chang via Centrepoint Pier must first go to the ferry terminal to buy the ferry tickets. Once you got your ticket, you will pass through a departure gate and wait for a shuttle mini bus to take you to the pier. The shuttle mini bus will drop off passengers closer to the ferry boarding point at the pier.
Meanwhile, on arrival, the shuttle mini bus will take you from the pier to the ferry terminal. You will then pass through the gate to exit the ferry terminal. From the ferry terminal, you can take songthaew to get to Trat Bus Station or any other destination.
HOW TO GET TO CENTREPOINT PIER?
If you are from Bangkok, you can either fly to Trat Airport or take the bus from Bangkok to Trat. You can also go to Trat from Pattaya. Bus from Pattaya to Trat provided by Phet Prasert departs from Phet Prasert office and drop off passengers at Trat Bus Station.
Check the schedule for bus from Pattaya to Trat »
From Trat Bus Station, there are many songthaews available to take you to the ferry terminal. From Trat Airport however, you might have to hire a private transfer or book a shared minibus from the airport to the hotel in Koh Chang.
AMENITIES
At the ferry terminal, there are ferry ticket counter and information counter. You can also find a ticket counter that sells bus ticket to Bangkok. Toilets are available for the convenience of the passengers.
Moreover, there will be a shuttle mini bus to take you from the ferry terminal to the ferry boarding point at the Centrepoint Pier. Passengers can sit on the available chairs while waiting for the shuttle mini bus. The journey from the ferry terminal to the Centrepoint Pier only takes around 5 minutes.
Visit The Ultimate Guide of Centrepoint Pier for more information and pictures.
LOCATION OF CENTREPOINT PIER, TRAT