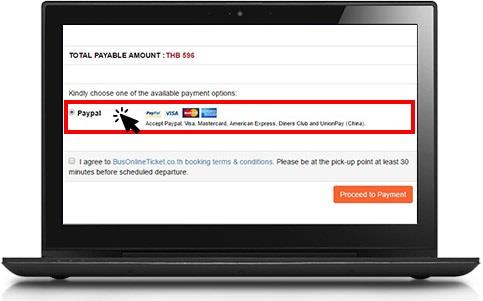 Step 1 – Payment Option
After you have selected your seat, you will be required to select your payment type. Please select PayPal as shown in the image and click "Proceed to Payment" button.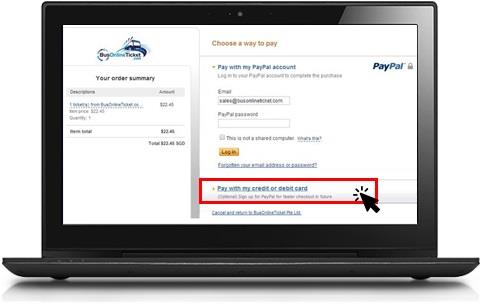 Step 2 – Select Type
Once you have reach PayPal page, please click "Pay with my credit card or debit card" link as highlighted in red box.
*Note : If you have a PayPal account, you can choose to login via your PayPal account to make payment.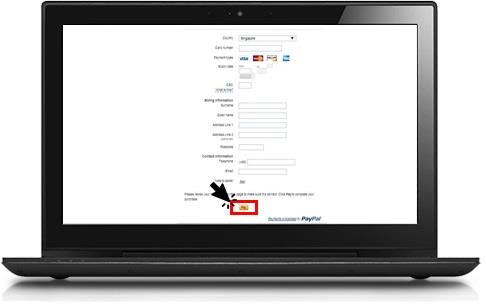 Step 3 – Enter Details
Enter your personal details, credit card details and click "Pay" button.
Done! You will then receive our confirmation email and you are ready to travel.
Note:
– In PayPal, few credit card type are accepted. That includes Visa, Mastercard, American Express and UnionPay (China)