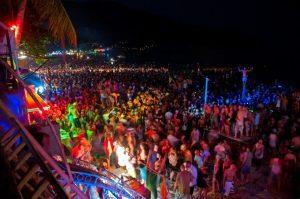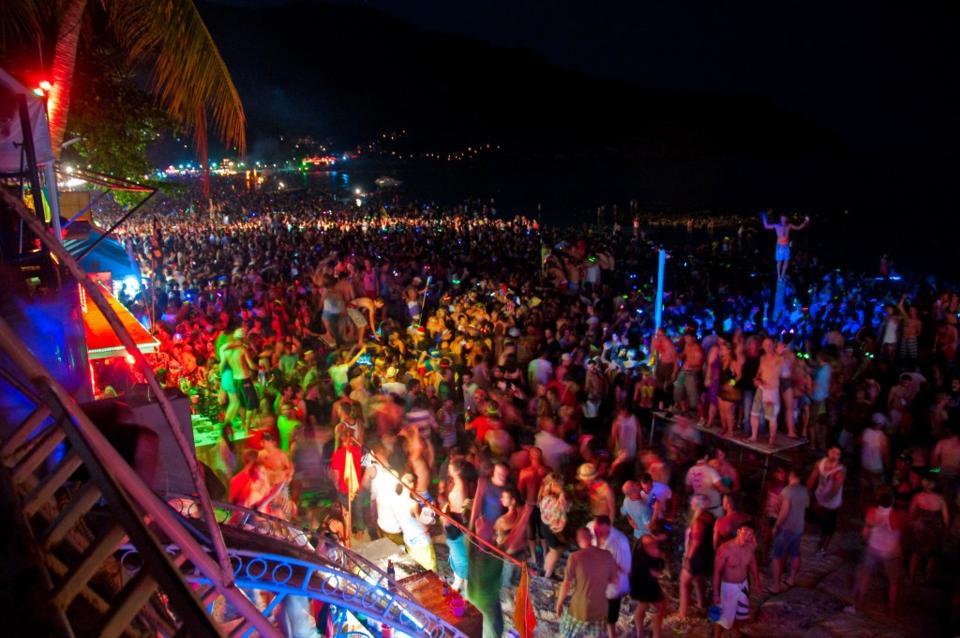 When we talk about Koh Phangan, the first thing that pops into our mind is the Full Moon Party. Besides the beautiful beaches and delicious foods, party is the one that we are looking forward for this island. Who doesn't love party right? Full Moon Party has been organized in this island for years and now there are 10,000→ 30,000 people at the party each month.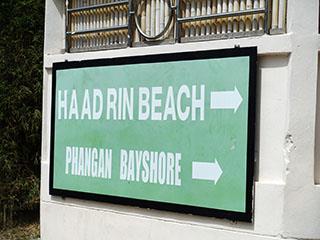 Full Moon Party is held at Haad Rin Beach. You can take tricycle (tuk tuk) to be there. The transport cost about THB250 for each person depends on where you depart from. Do remember to wear something comfortable such as slippers, bikinis, shorts, and singlet because you will sweats a lot that night since the party will be crowded with people.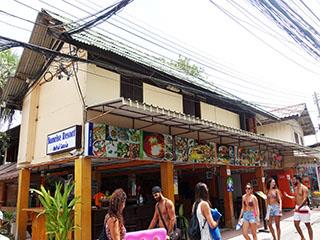 There are many different types of restaurants at the beach side, so you can have your meals before preparing for the party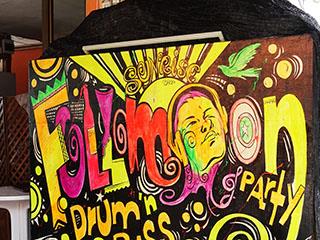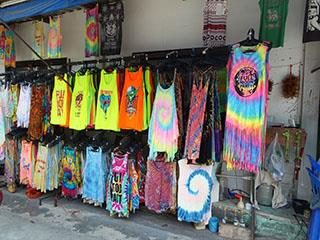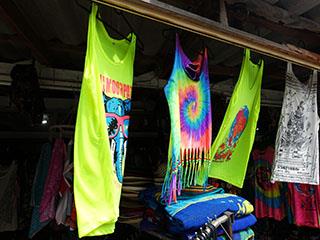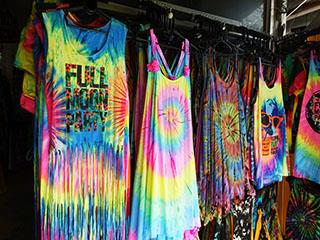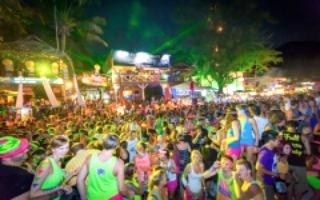 There are some souvenirs shops and one of the most popular souvenirs is their neon light singlet with the Full Moon Party words on it. Owning one of these means, you have been here before. During night time, people who attend the party will basically wear it for partying. It's like a culture for Full Moon Party.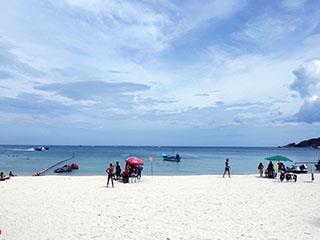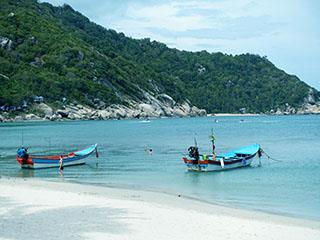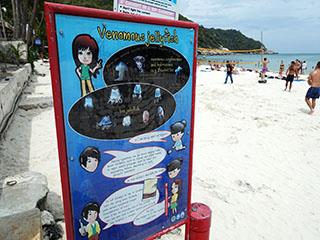 This is the beach which the Full Moon Party been held. The sea is crystal blue and beautiful. Beware of the jellyfish, as there are some victims who had been stung by them. So, be extra careful if you plan to pay a visit especially with children.
In addition, there are many bars and pubs for you to chill before the party started. It's a great timing to makes some new friends from all around the world at the bars / pubs. Then, you may join them to party together.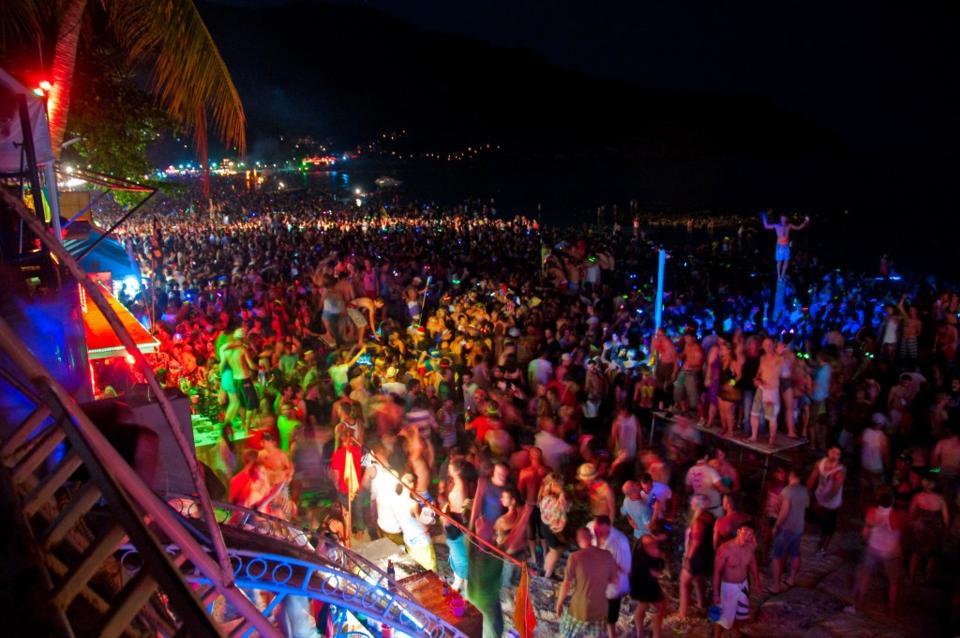 So, this is how it looks like during Full Moon Party (picture shown above). All the backpackers and ravers from all around the world will join this party. Some of them even join it every year. The entrance ticket only cost THB200 for each person. They serves different kinds of alcohol drinks so be sure to enjoy it if you love them.

Tips & Suggestions :
1) Accommodations
Since there are so many visitors who will attend this party, so I would like to suggest booking the hotel at least one month earlier. If you wish to stay at the hotel, which is just nearby the beach, you're required to book the hotel for minimum 3 nights stay.
2) Transportations
If you're not staying nearby Haad Rin beach, no worries, the hotels at Koh Phangan always provides transfer for you to reach there. In case your hotel does not provide the transfer, you can request taxi (tuk tuk) at the reception counter. They will call the taxi for you. The duration of the transfer depends on which beach you're staying.
3) Safety Issues
Please beware of your belongings if you planning to attend the party. I would suggest not to bring too much money along, just THB1000 would be enough. Bring a small pouch with you because at the end of the party, many people lost their phones or wallet. If your hotel is not near to Haad Rin beach, then don't drink too much because if you're drunk, no one can help you to get back to your hotel (if you're going alone). It is safer to go with friends instead of alone especially for the ladies.