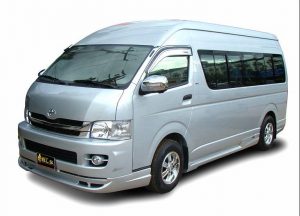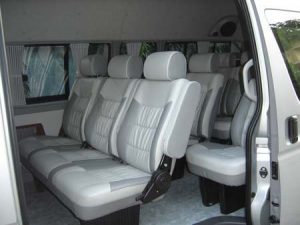 Malee Travel is a bus company based in Bangkok. Malee Travel was established in the year 1991 and has been known for its high quality and reliable services offered to the tourists who come to Thailand from all over the world. Malee Travel's main objective is to provide the best services for the most reasonable costs because their professionals know that a good deal is what a customer looks for.
Malee Travel experience in this field during the past 15 years which enables them to deal with all the highs and lows that may occur in providing the best service to their customers; may that be an urgent airline booking, hotel reservation or just about anything because time limits are never a problem for staff.
Malee Travel's motto is to see their customers satisfied and happy.
Malee Travel operates the bus services between:
Hua Hin to Bangkok
Bangkok to Hua Hin
Prachuap Khiri Khan to Pranburi
Pranburi to Prachup Khiri Khan
Pranburi to Hua Hin
Hua Hin to Pranburi
Bangkok to Cha Am
Cha Am to Bangkok
Bangkok to Koh Samui
Bangkok to Koh Chang
Bangkok to Koh PhiPhi
Bangkok to Pattaya
Suvarnabhumi Airport to Pattaya
Don Mueang Airport to Pattaya
Head Office:
Malee Travel
216/56 M. 10 Central Shopping Arcade, (Opp Mike Shopping Mall 2) Pattaya 2nd Rd.,
Pattaya City 20260 Chonburi Thailand
Office Hours: 9:30 AM – 8:00 PM
Telephone Number: +66 38 411 746, +66 38 420 012, +66 38 720 987, +66 81 489 0695