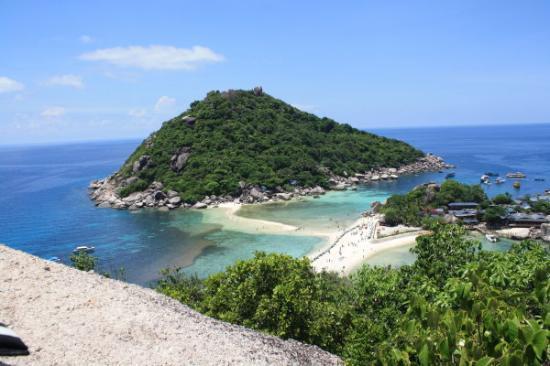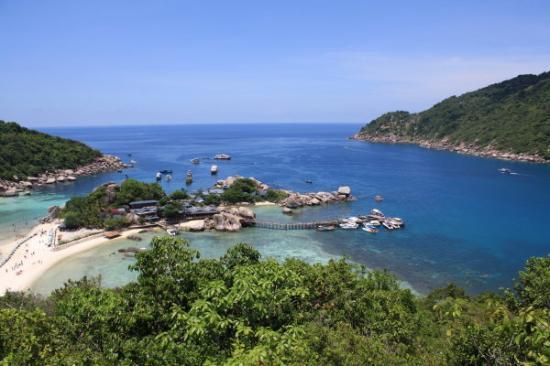 Chumphon
Lying just inside the west coast of Gulf of Thailand, Chumphon is like a sleepy fishing hamlet and is recognized as a transit point for travelers going inland to Ranong, Ko Phangan and Phuket after landing at this coastal town. The local Chumphon Airport located 30 kms north of the city and has daily flights to Bangkok and is also connected by road and rail to other large cities in Thailand. Travel within Chumphon is best by ferry or taxi, as the city is relatively small. Being a transit point, Chumphon is not regarded as a tourist destination and has limited places of interest for tourists, though it is popular among travelers looking for offbeat and little explored locations.
Here are a few things that you can do at Chumphon on your vacation.
Destination guide
National Museum of Chumphon – Located in Khao Samkaew, this museum has artifacts from prehistoric times till modern times. The items in display consist of beautiful terracotta jars and ornate daggers to give visitors an insight into the city's history.
Hat Sai Ri – This virgin beach is popular among local fishermen, as they repair their nets here and is recognized among locals as the site for shrine of Admiral Phra Borommawaong Thoe Chumphon Khet. Recognized as the prince of Chumphon, the shrine houses a museum with exhibits about the admiral.
Mu Koh Chumphon National Park – This marine park established in 1989, comprises of nearby beaches and islands, spread across 80,000 acres. Its main aim is to protect the mangrove forests around these islands which are the natural habitat of rare species of birds, plants, insects and small animals.
Wat Chao Fa Sala Loi – This Buddhist temple is around 8 kms away from center of Chumphon and holds the sarcophagus of famous teacher Luang Pho Song Chanthasaro, who passed away at the age of 100 years. It is deeply revered by locals of Chumphon and nearby towns.
Khao Chao Mueang – This vantage observation point offers panoramic view of the entire coastal region, coral lagoon and archipelago of islands in the distance.
Hotel guide
Being a transit point, the city of Chumphon has always offered several accommodation choices for weary travelers from five star luxury hotels to modest homestays and beach facing cottages.
Euro Boutique – This comfortable two star hotel is popular for proximity to all transport sources like train station and airport, along with free parking facility. Local markets and restaurants are located within 10→ 15 minutes' walk from the hotel which makes it more desirable.
Chumphon Saphli Villa Beach Resort – The villas are set far from each other and offer privacy to guests and they can relax in the lap of luxury and enjoy local and international cuisine.
Duangjai Resort – Located slightly uphill and off the busy street, the hotel is peaceful and calming with lush greenery surrounding the resort.
Bus guide
There are direct air-conditioned buses as stated below from the city to Bangkok and other destinations that can be boarded at Southern Bus Terminal that is several kilometers out of the city.
Suwannatee (Bus from Chumphon to Bangkok)
Tourists can also take mini buses as mentioned below from Krum Liang Road terminal for traveling to tourist destinations nearby like Surat Thani and Hu Lin.