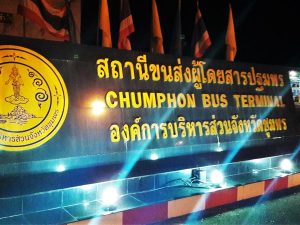 Chumphon Bus Terminal is located in Mueang Mai, or New Cityâ. The bus terminal is along Phetkasem Road, Tambon Khun Krathing, Amphoe Mueang, in the province of Chumphon.
Ticket Counter
Upon entering the bus terminal, you will see the ticket counters, where you will find familiar bus companies such as the reputable Sombat Tour. The most popular bus route here is from Chumphon to Bangkok, offered by Suwannatee Tour and Alex Tour. Another frequently travelled destination is from Chumphon to Ranong with Alex Tour.
For Alex Tour, tickets cannot be purchased at the counter, and are only available exclusively online via BusOnlineTicket.co.th. If you booked Alex Tour tickets from Chumphon to Bangkok or from Chumphon to Ranong, you can simply wait for the bus at Platform 2 at the arranged time.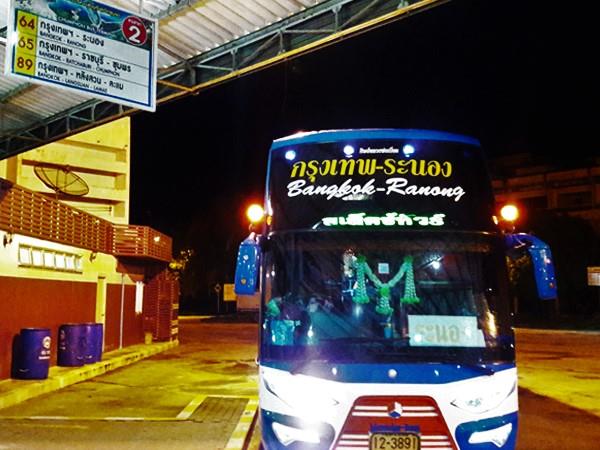 Minimart
There is also a minimart at Chumphon Bus Terminal, selling snacks and refrigerated drinks. As this bus terminal primarily serves the Thai local population, you will find that the items are affordable and reasonably priced.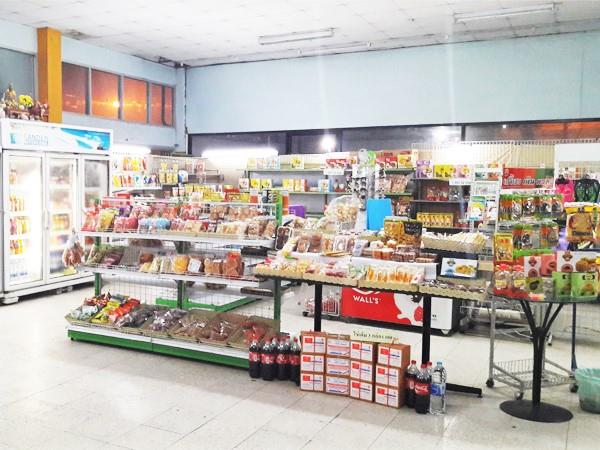 Restrooms
Next to the minimart are the restrooms. Like most bus terminals in Thailand, you will have to pay a small fee of 3 baht to use the toilet facilities. There is an additional charge for toilet paper so it may be wise to bring your own tissue when travelling in Thailand.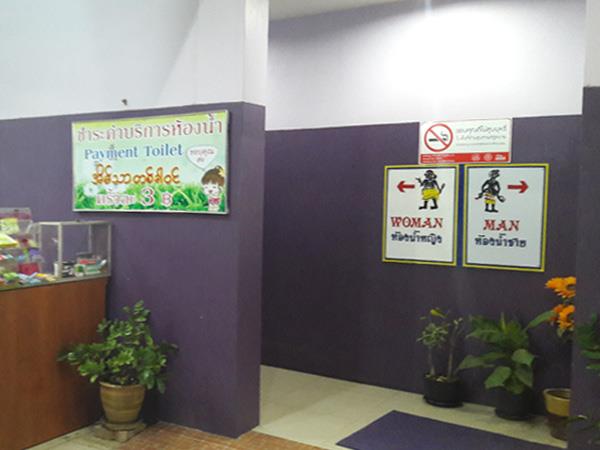 Clean and spacious bus terminal
Chumphon Bus Terminal is relatively clean and spacious. There are also plenty of seats for passengers waiting for their bus. With so many essential facilities, you can rest assured that your time at Chumphon Bus Terminal will be a comfortable one.