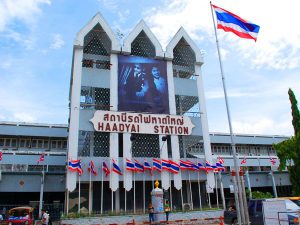 Hat Yai Junction Railway Station Located on Hat Yai Railway Station, Hat Yai District, Songkhla Province, is the first railway station of the Southern Railway. By this point, the railroad will split into two lines is Sungai Ko-Lok Railway Station and Butterworth Malaysia.
Ticket counters
Ticket counters are located just at the entrance of the bus terminal. The most popular route is from Hat Yai to Bangkok, Surat Thani, Nakhon Srithammarat, Pattha-Lung, Sungai Ko-Lok and other route.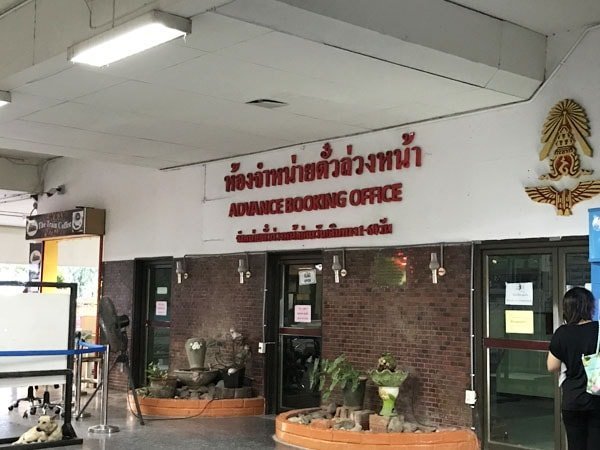 ATM
There are several ATMs near the ticket counters and all around inside the train station. There are also 2 more sets of ATMs located at MRT Hua Lamphong. This is extremely convenient as most of the different banks' ATMs are available within the area.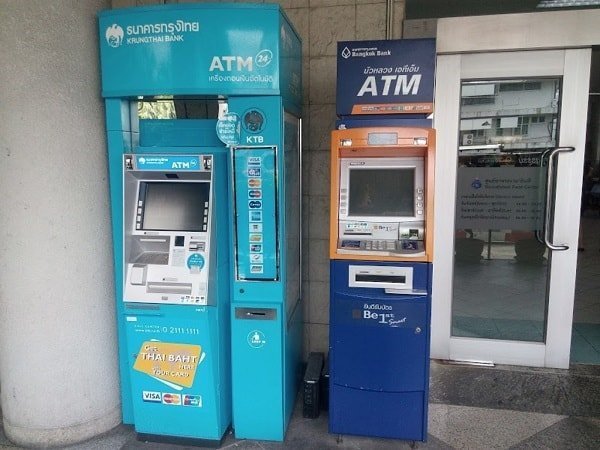 Waiting area
While this part of the building is not air-conditioned but there are a lot of seats available although it might be not enough for all passengers who wait for their train. This is because there many passengers in Hat Yai Train Station. It is important to note that some of the already limited seats are reserved for monks only. Tempting as it is to sit in those areas, it is necessary to respect the cultural norms of the country.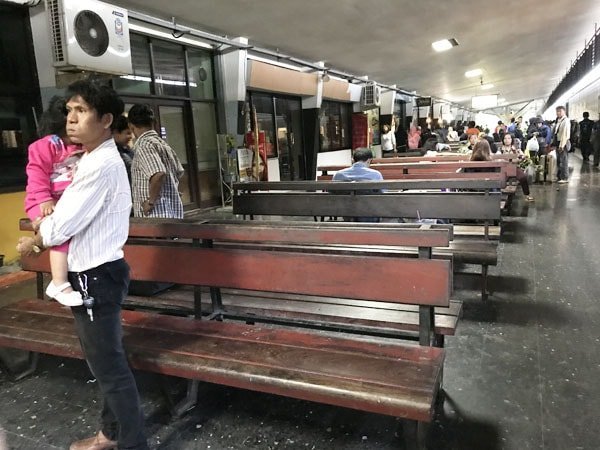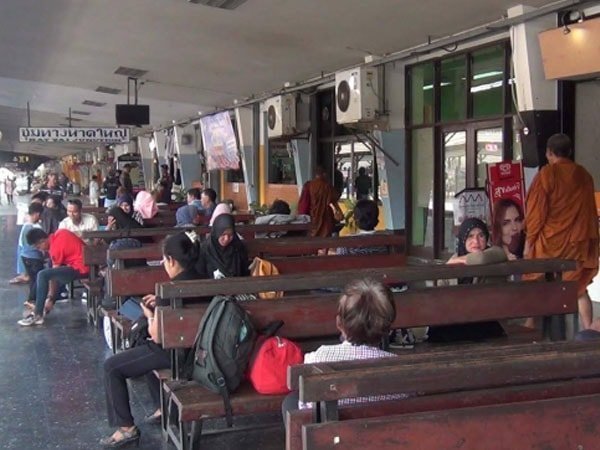 Food stalls and Cafe
The cafe located in this main building serves freshly brewed coffee and other beverages. You will also have a wide selection of delectable confectionaries, including cakes. The food court in Hat Yai Train Station also serve local Thai dishes and Halal food.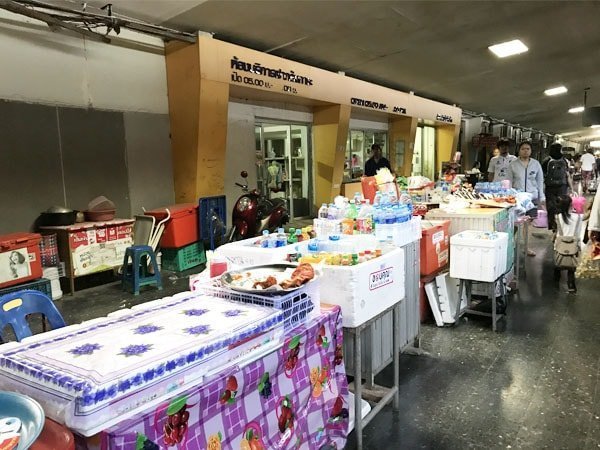 Information counter
The information counter is also located in the main building of Hat Yai Train Station. This counter provides useful tourist information. Maps and brochures are available upon request as well.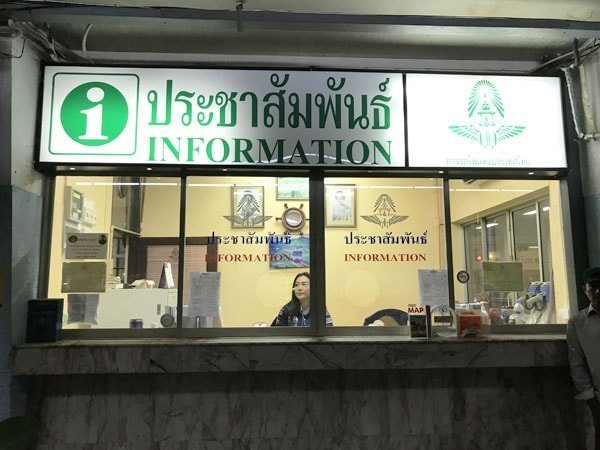 Restrooms
The restroom in Hua Lamphong Train Station main building is the clean one. Like all the other toilets in the area, there is an entrance fee of 3 THB to use the facilities. Toilet paper is not provided and has to be purchased with additional charge.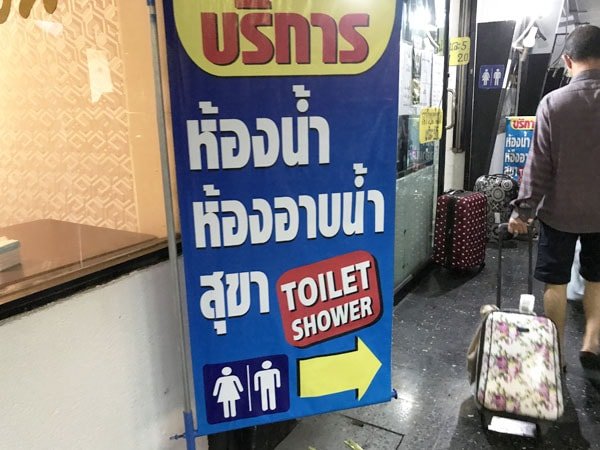 Luggage service
For passengers planning to return to Hat Yai after a short trip to neighbouring provinces, there is a luggage service just outside the main building of Hat Yai Train Station, as you head out towards the Train platforms. Simply leave your luggage with this service for an overnight fee.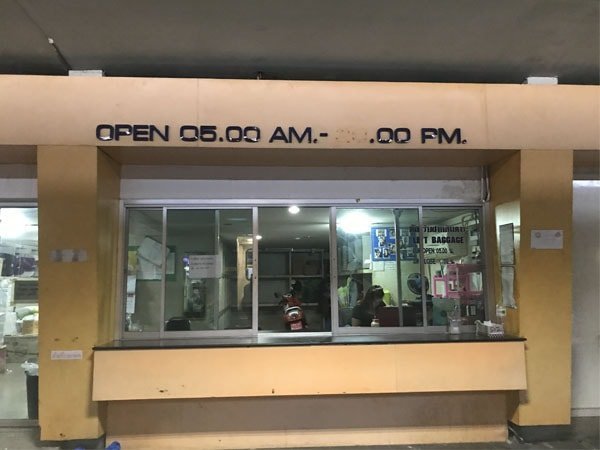 Taxis and other local transport
For travellers arriving at Hat Yai Train Station, there are taxis readily available at this station. Alternative local transport options also include tuktuk and songthaew (modified pickup truck), taxi motorbike available at varying prices and levels of comfort.