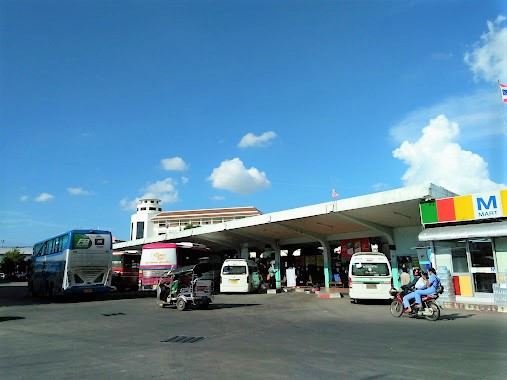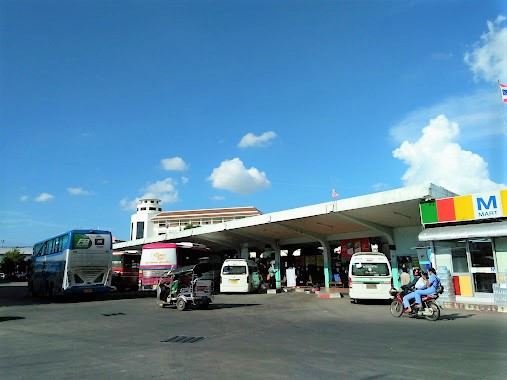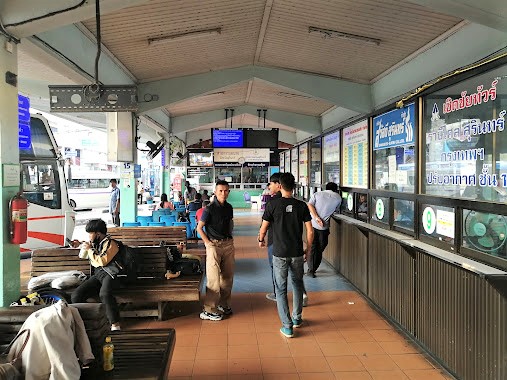 GENERAL INFORMATION
Surin is a town in Thailand's North Eastern region of Isan with a population of slightly over 40,000 people. Surin is best known for it annual Elephant Round Up which happens every year on the weekend of the 3rd week in November. The tradition of the Elephant Round-Up is thought to have begin in the 14th Century although the modern day incarnation of the Round-Up is less about the rounding up of wild elephants and more about a show for entertainment purposes using tame elephants. The Surin Elephant Round Up usually involves around 300 elephants and the grand finale of the show is a recreation of battle between Thai and Burmese forces.
ARRIVAL AND DEPARTURES AT SURIN BUS TERMINAL
Surin can be reached easily from Bangkok. For long journey trip, many still prefer to take bus from Bangkok to Surin. Bus from Bangkok to Surin takes about 5.5 hours to 7 hours depending on the number of stops in between for passenger alighting. The road distance from Bangkok to Surin is about 463 km. Bus999, Nakhonchai Air, Phu Kradueng Tour and Sawasdee Surin are bus operators offer bus from Bangkok to Surin. The bus ticket from Bangkok to Surin is reasonably charged in the range of THB 384 to THB 565. The higher ticket fare is justified with more comfortable journey and shorter duration.
ADDRESS AND LOCATION OF SURIN BUS TERMINAL
The address ofSURIN BUS TERMINAL is Nai Mueang, Mueang Surin District, Surin 32000, Thailand. The location of SURIN BUS TERMINAL is:
HOW TO GET SURIN BUS TERMINAL
Surin is fairly small and easy to cover on foot, but there are an almost ridiculous number of tuk tuks, motorbike taxis and samlors all vying for business. Pink songthaews also run in loops along the major roads and stop at the bus station and train station. A short ride within the city center should set you back around 40 baht for a tuk tuk or 30 baht for a samlor. Orange songthaews running to outlying provincial towns can be caught at the bus station. Destinations are listed only in Thai but someone will doubtless ask where you're going and put you on the right truck.
AMENITIES
In Surin Bus Terminal, There are many counters inside the terminal. Surin Bus Terminal is in a town center which means that there are lots of shops and restaurants around the terminal. Free toilets at the end of the terminal. There is no left luggage service at Surin Bus Terminal.